The Wall
---
Compose your own home decoration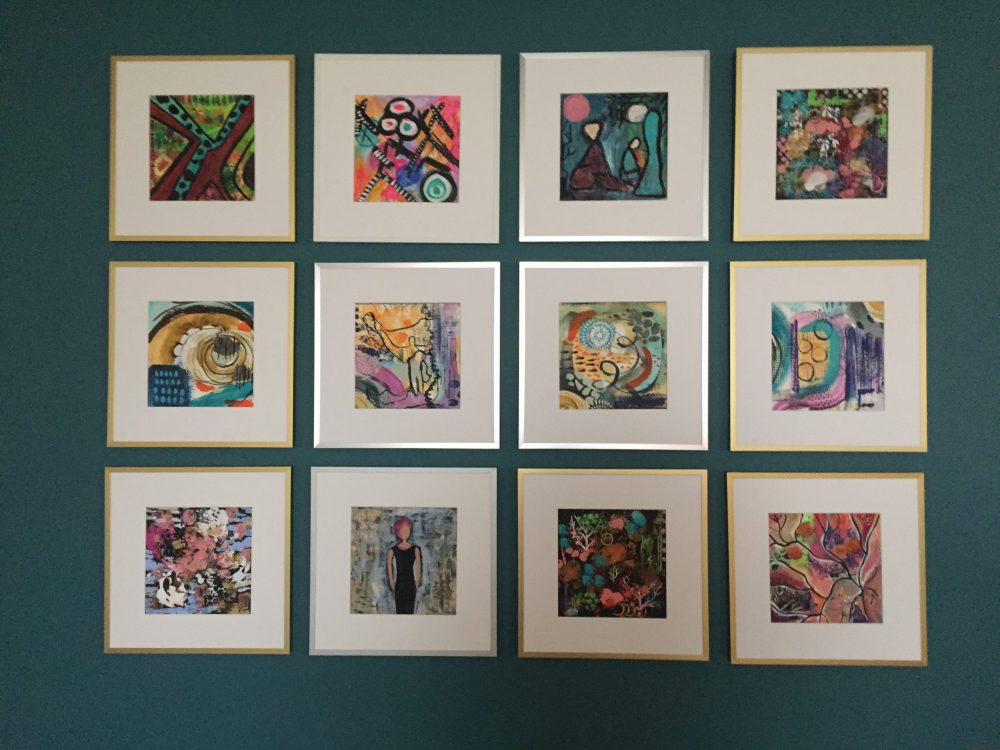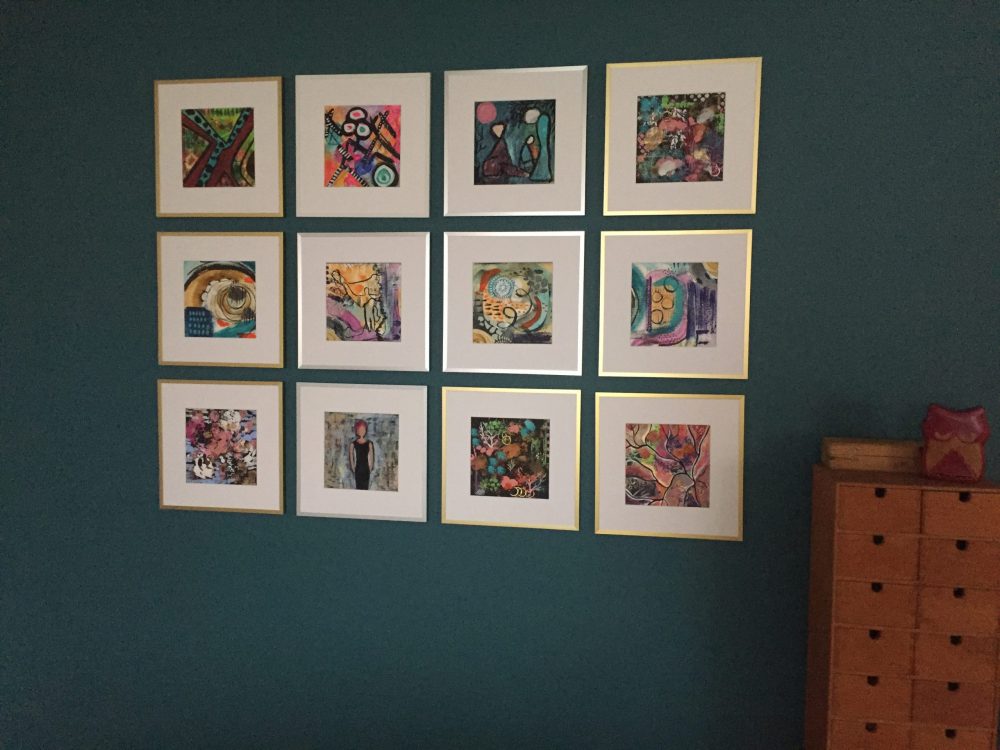 These colorful small paintings of 20/20, on heavy watercolor paper, are delivered all set in a 32/32 frame.
Compose your own wall, according to the available surface and display you prefer.
Buy some extra items, so that you can even change the look and feel of your wall according to seasonal happenings or just to the mood of the day.
All are priced at 95 € with frame or 75 € without frame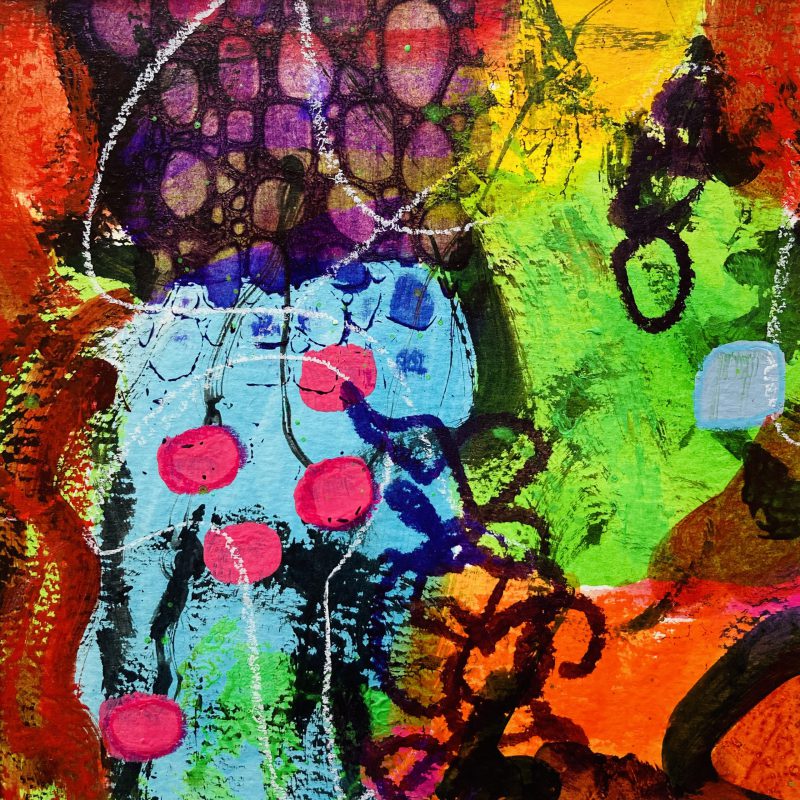 Grapes of Wrath 1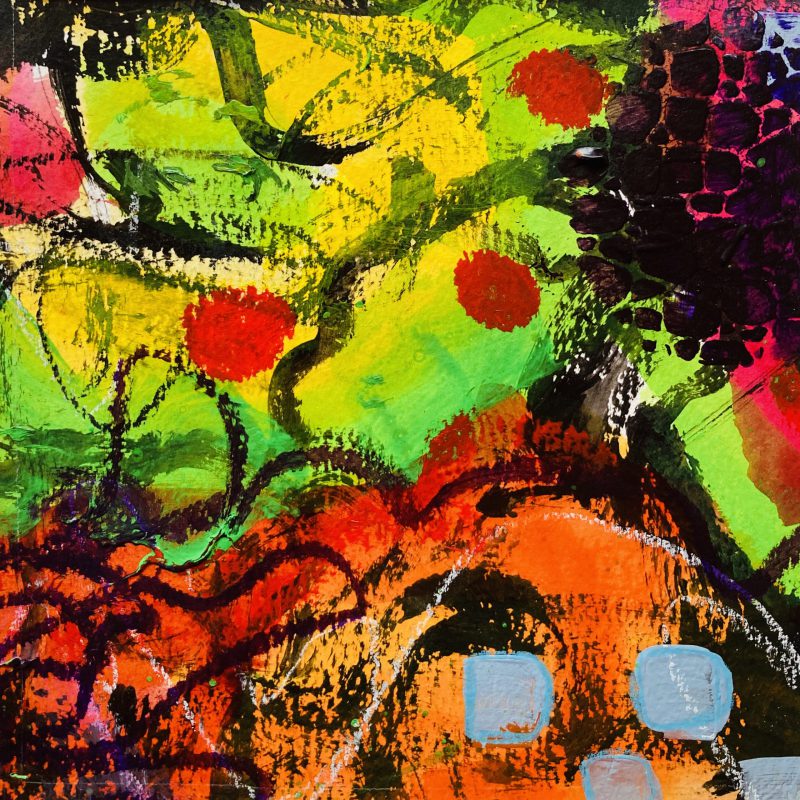 Grapes of Wrath 2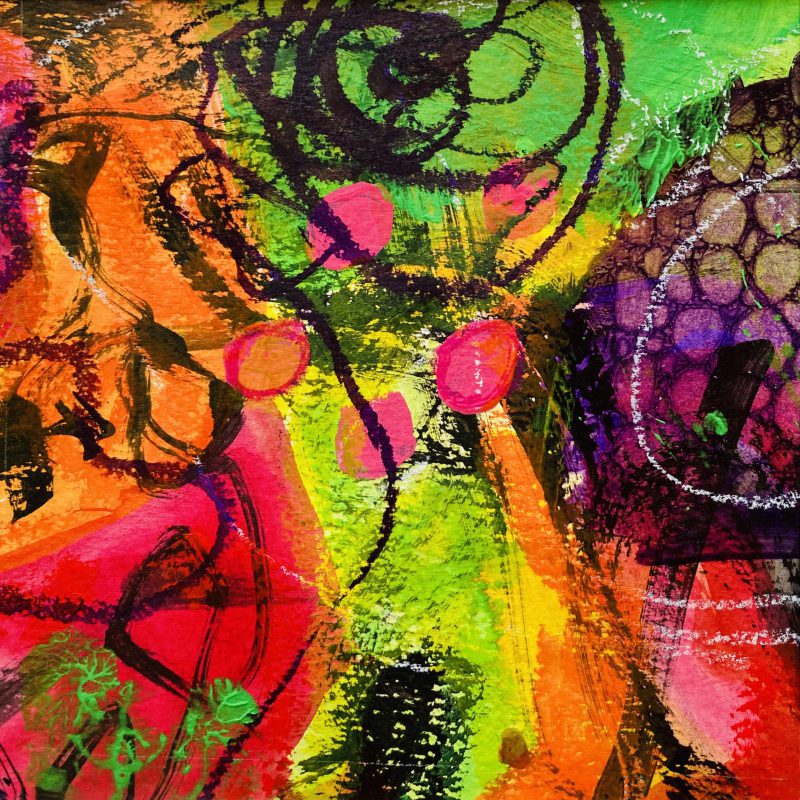 Grapes of Wrath 3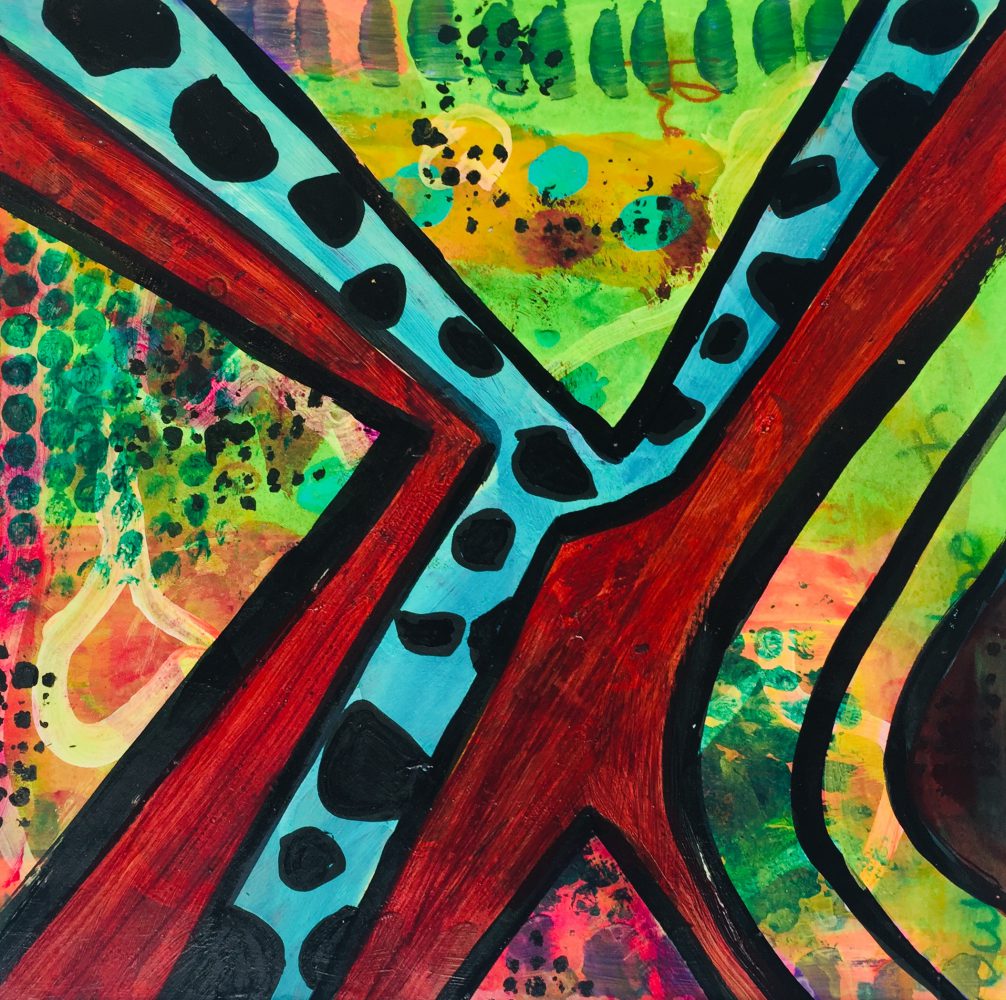 Zebra Fun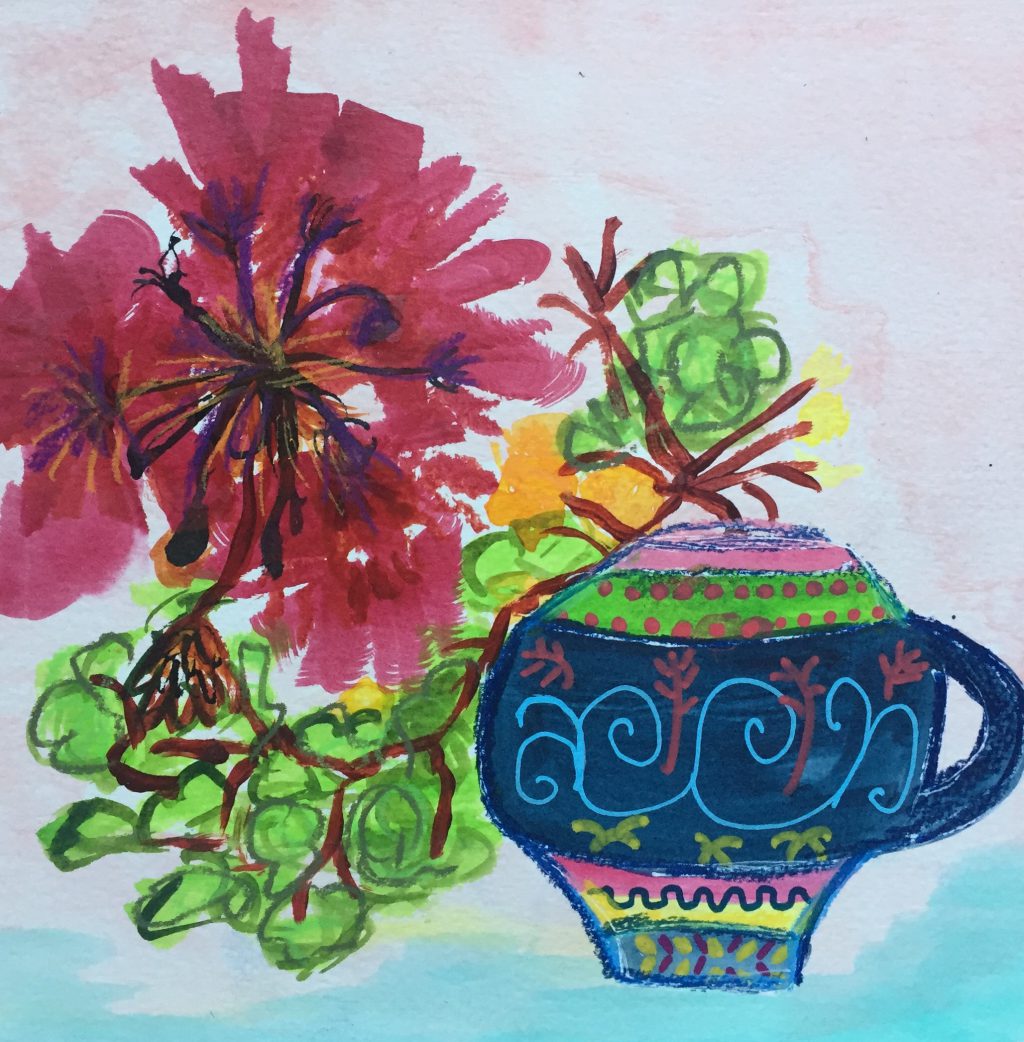 Tea-Time for the Soul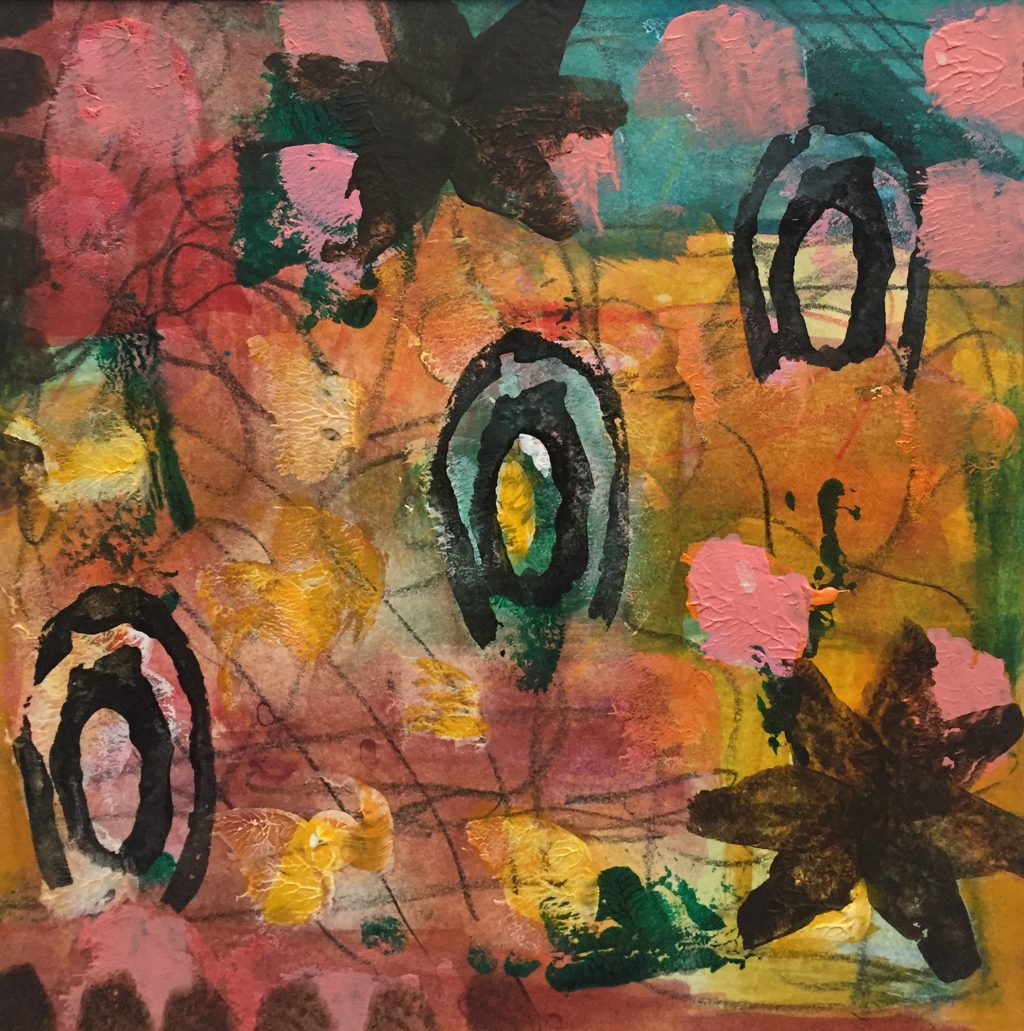 Gateways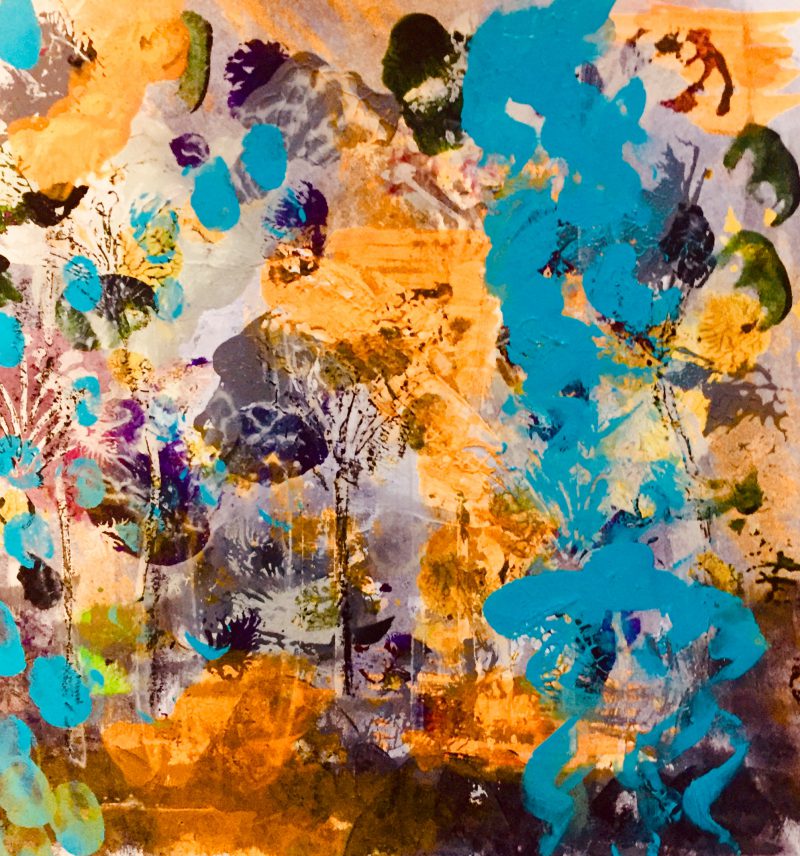 Fata Morgana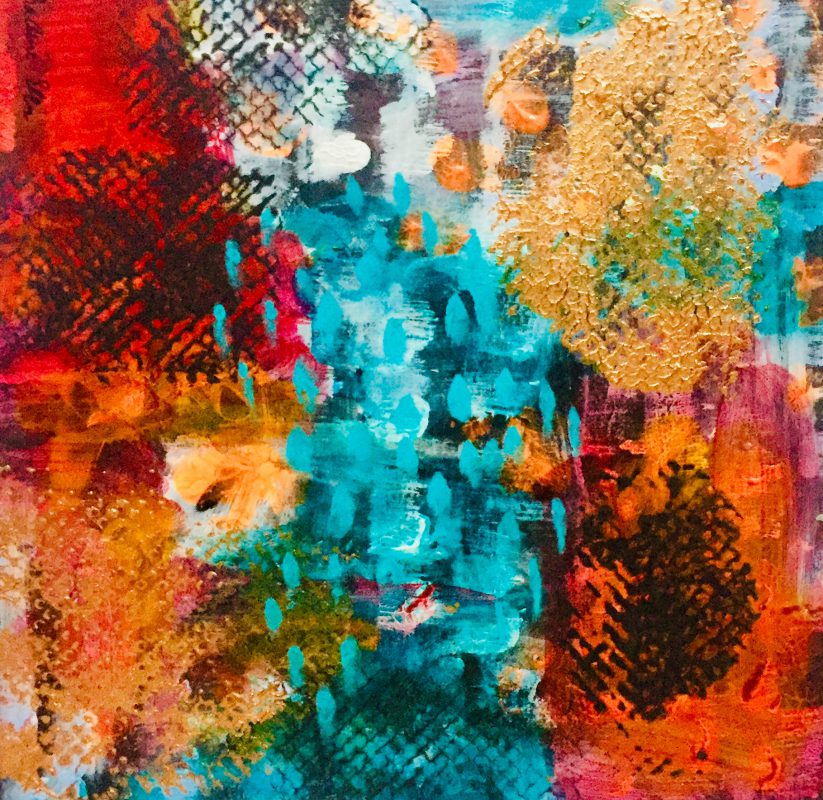 Luscious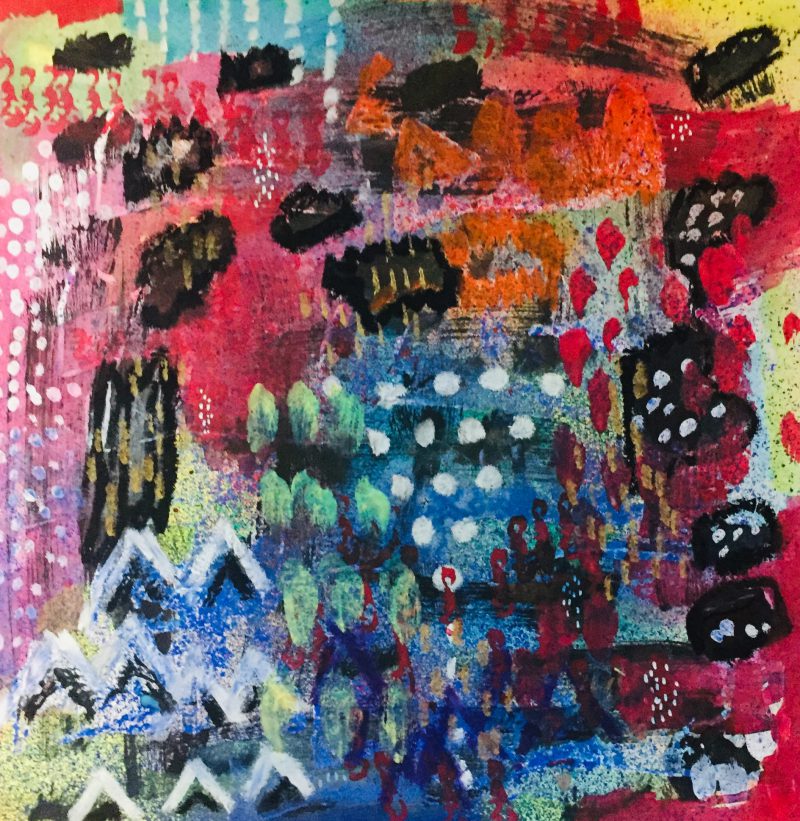 Psycho Forest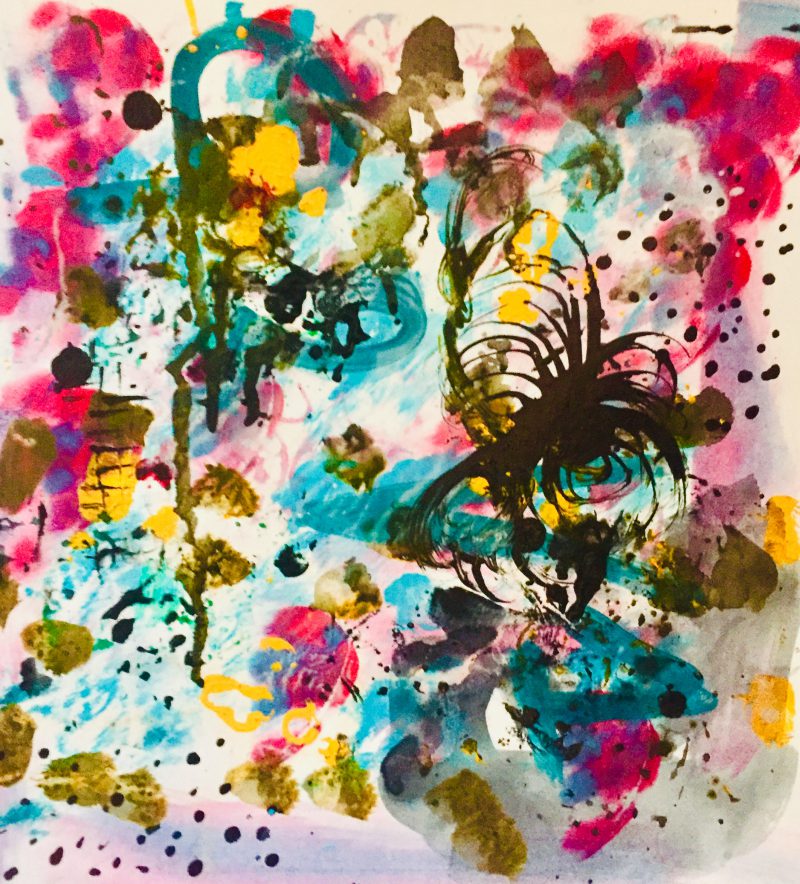 Spider in the Hunt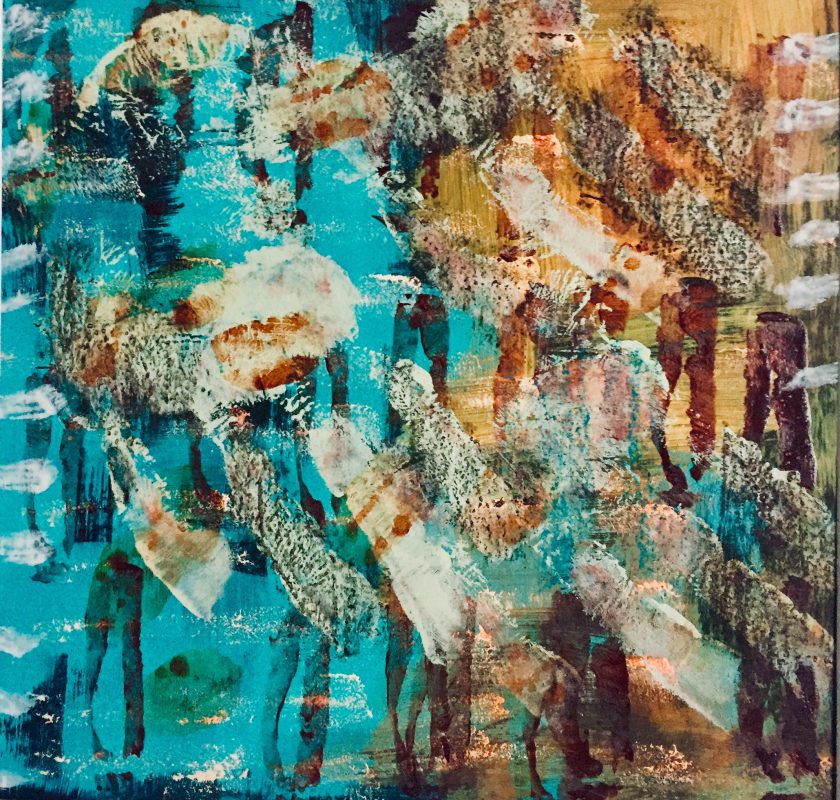 The Factory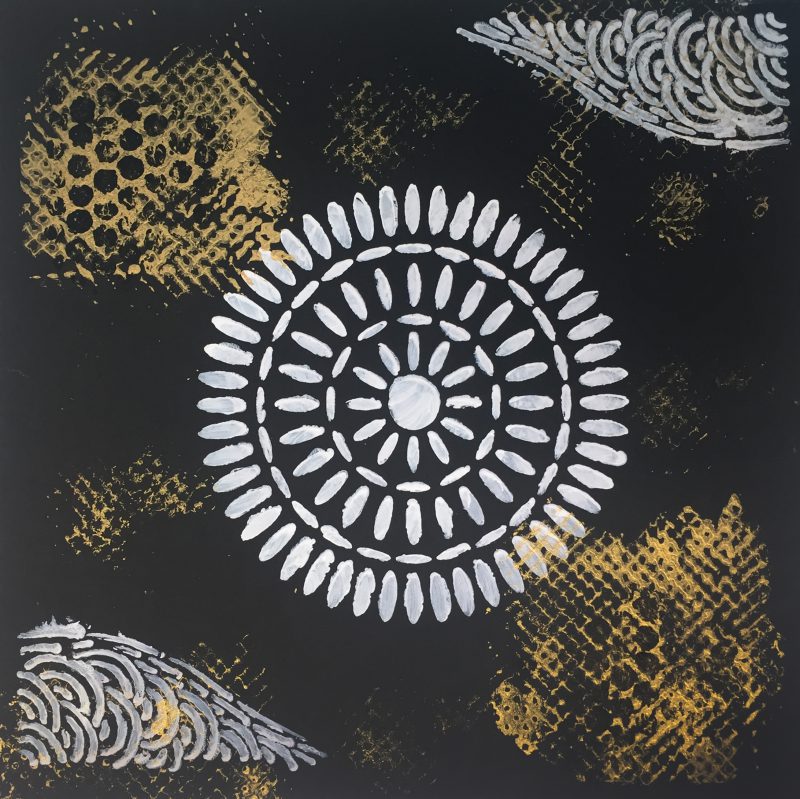 Black & Gold 03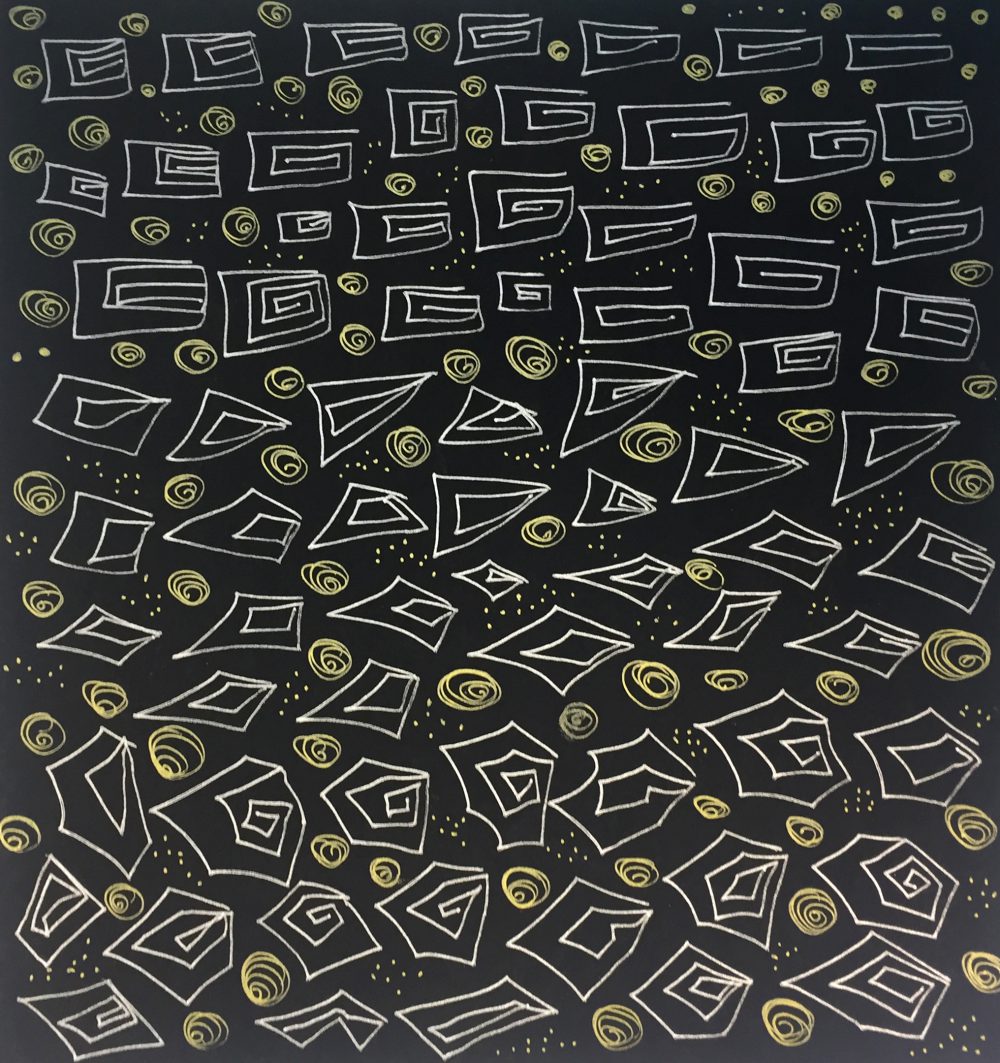 Black & Gold 01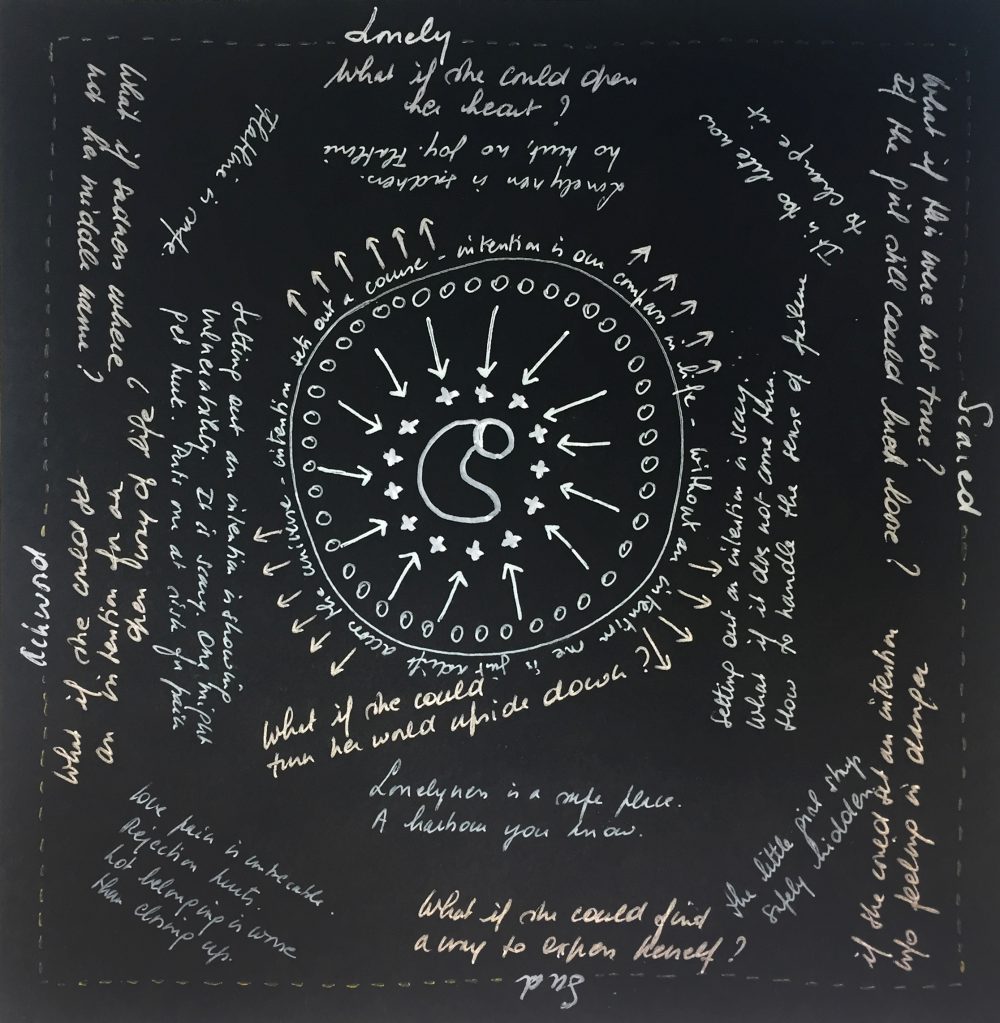 Black & Gold 02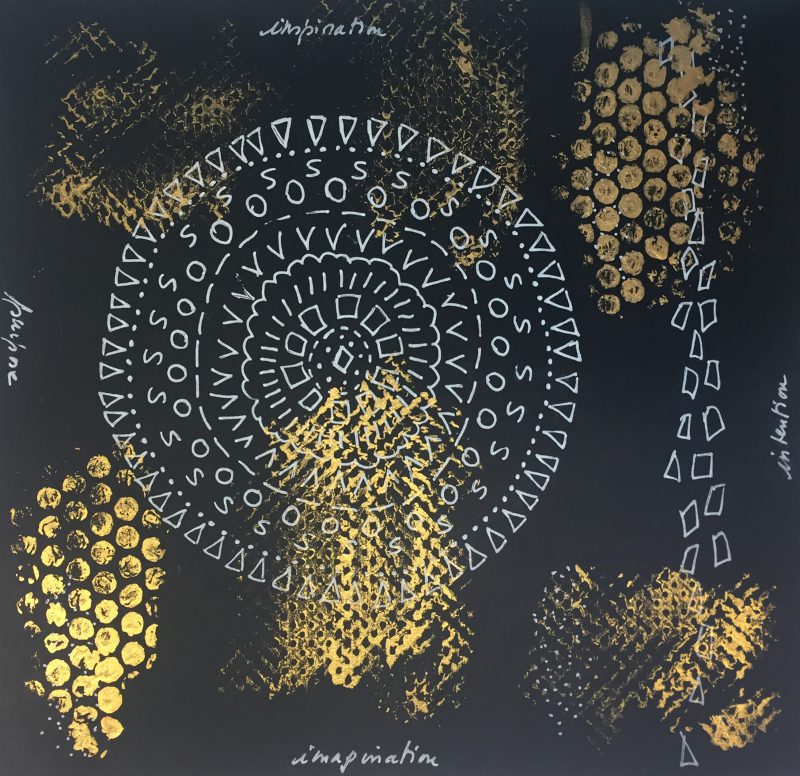 Black & Gold 09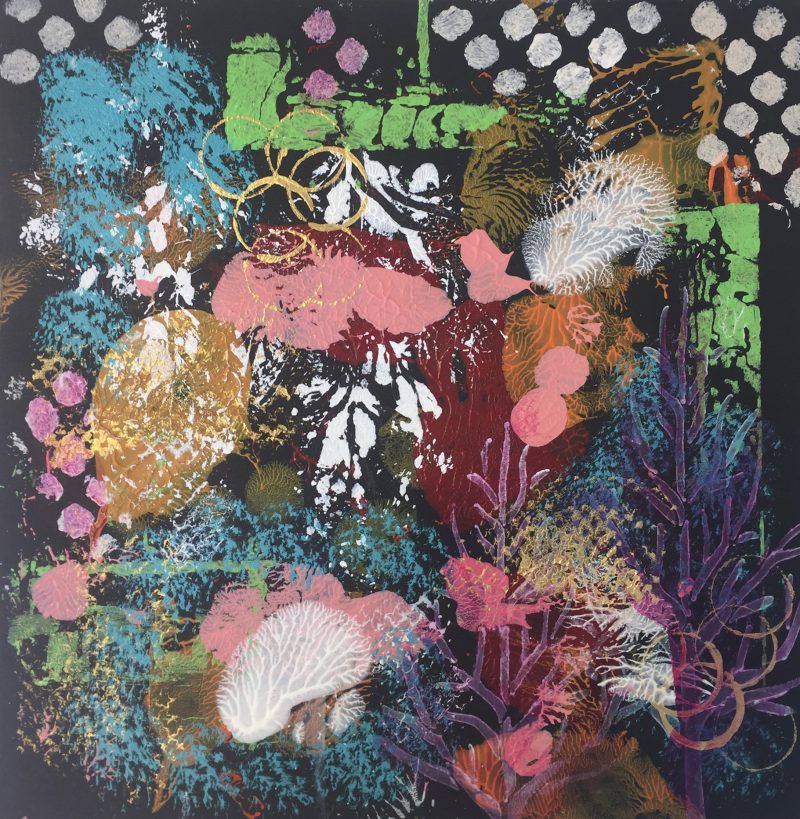 Black & Gold 04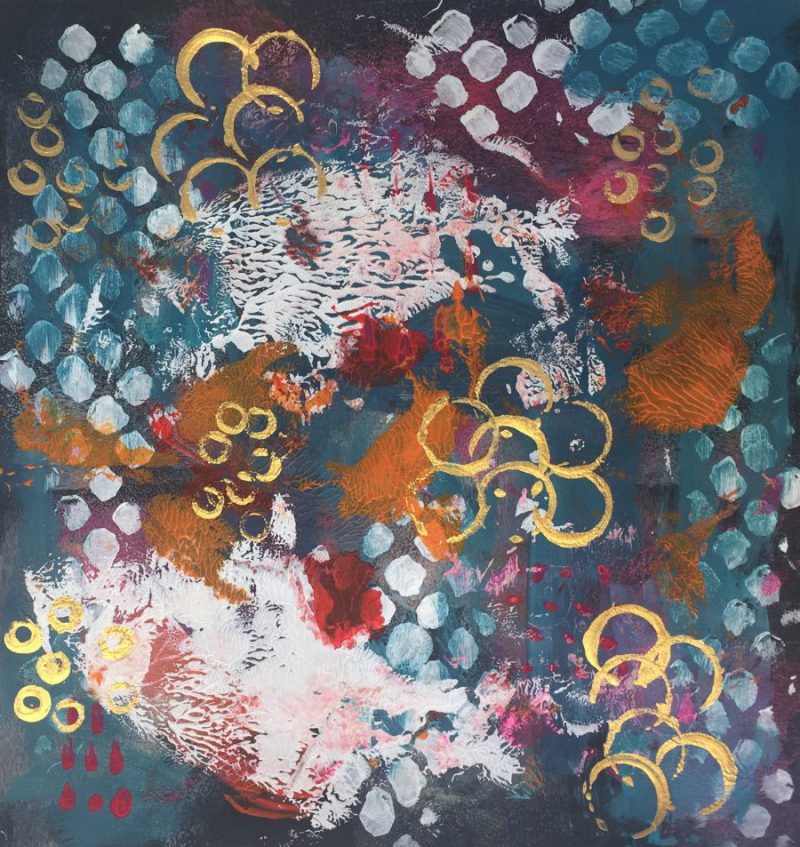 Black & Gold 05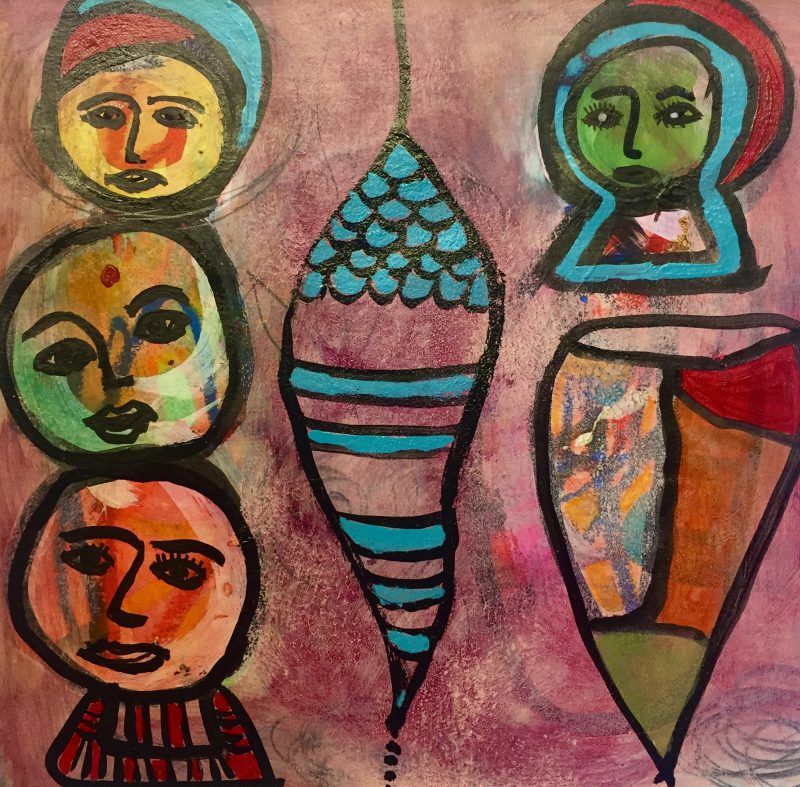 Figures 08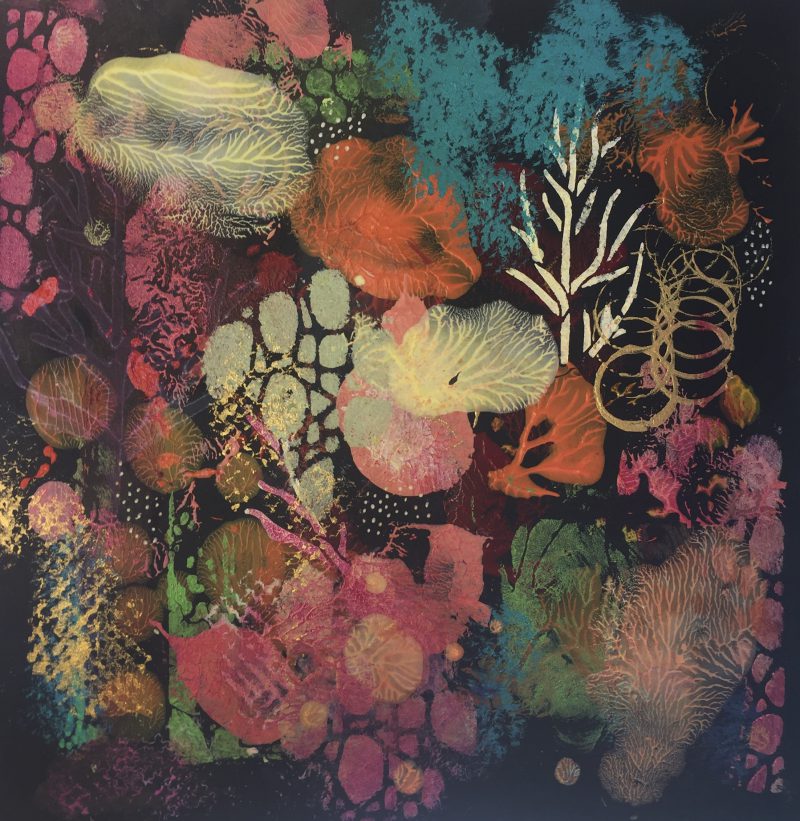 Black & Gold 06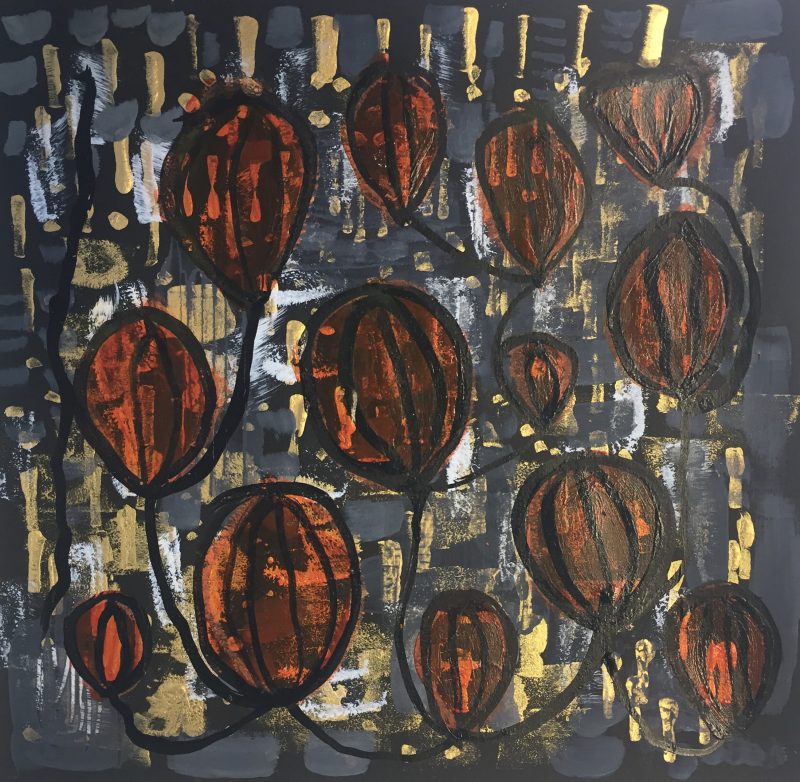 Black & Gold 07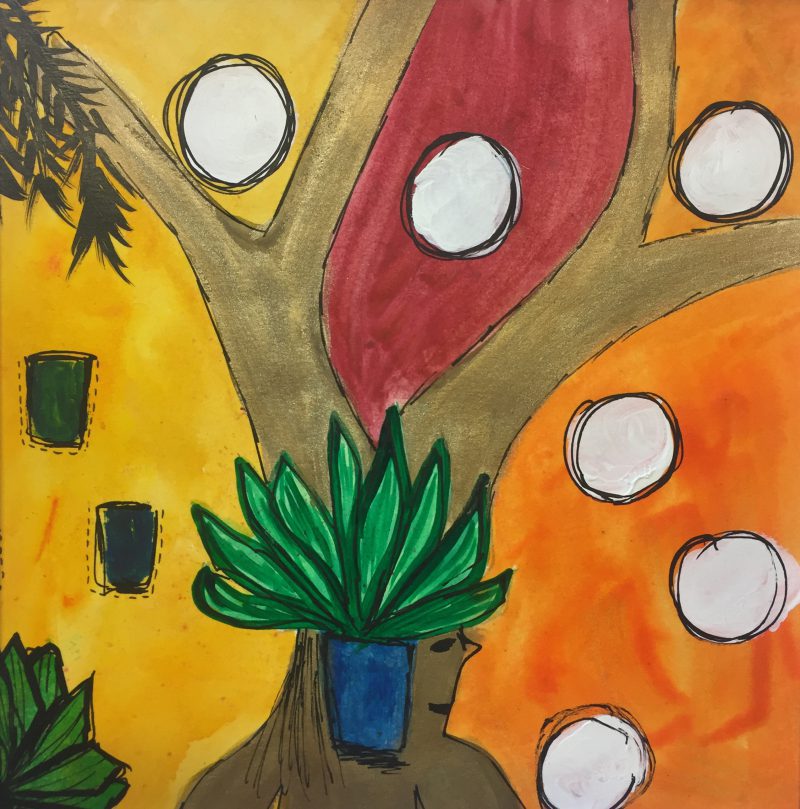 Flowers & Botanicals 01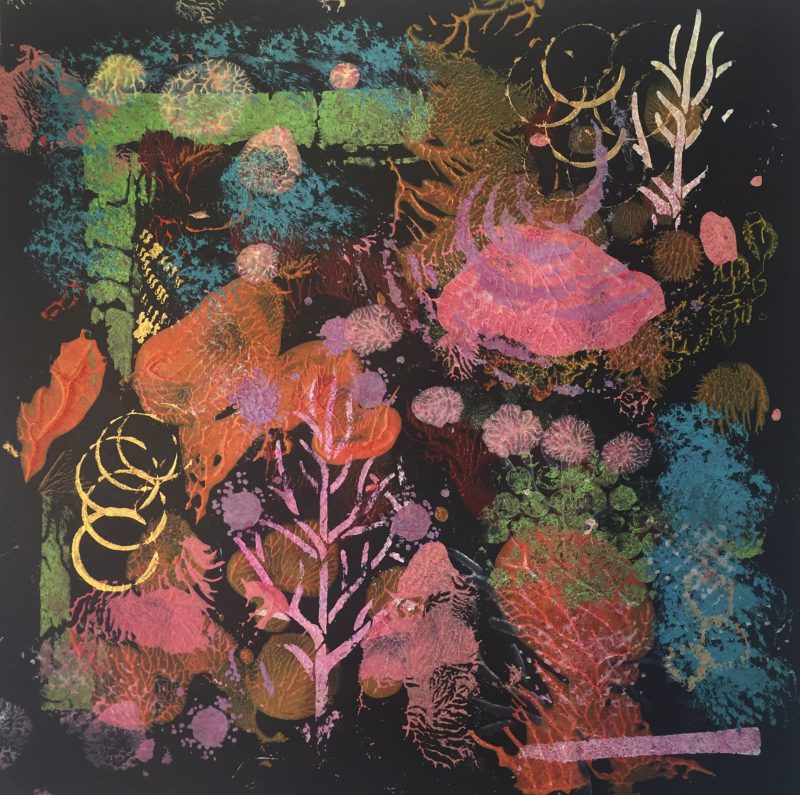 Black & Gold 08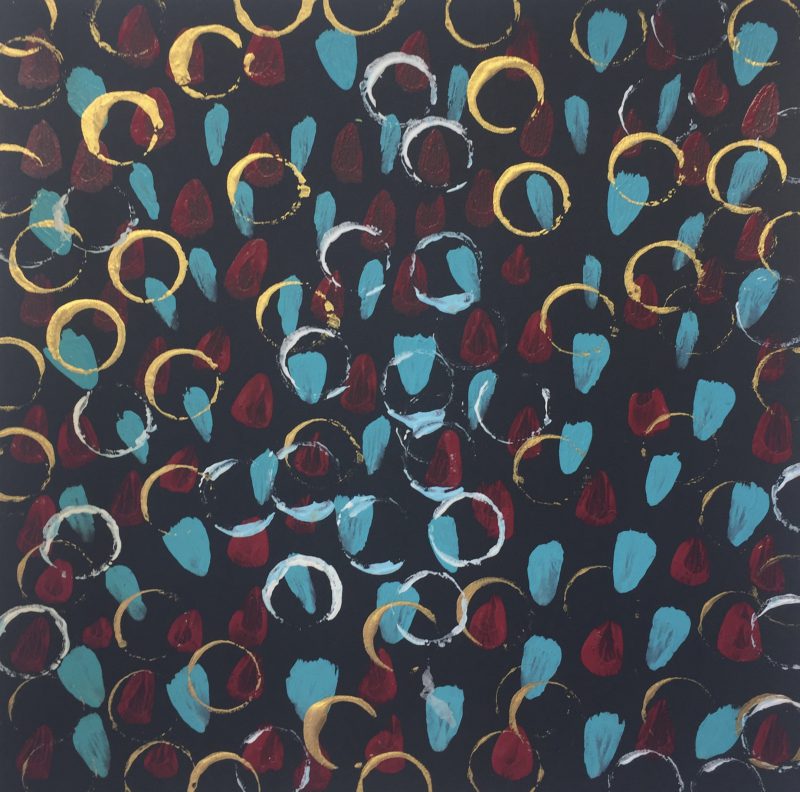 Black & Gold 10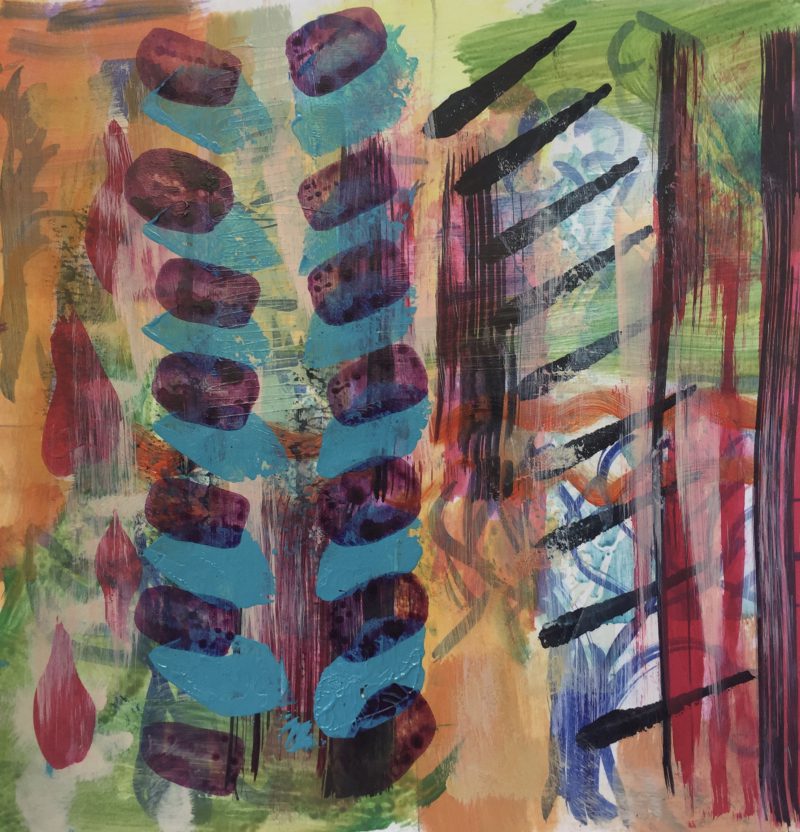 Doorways 01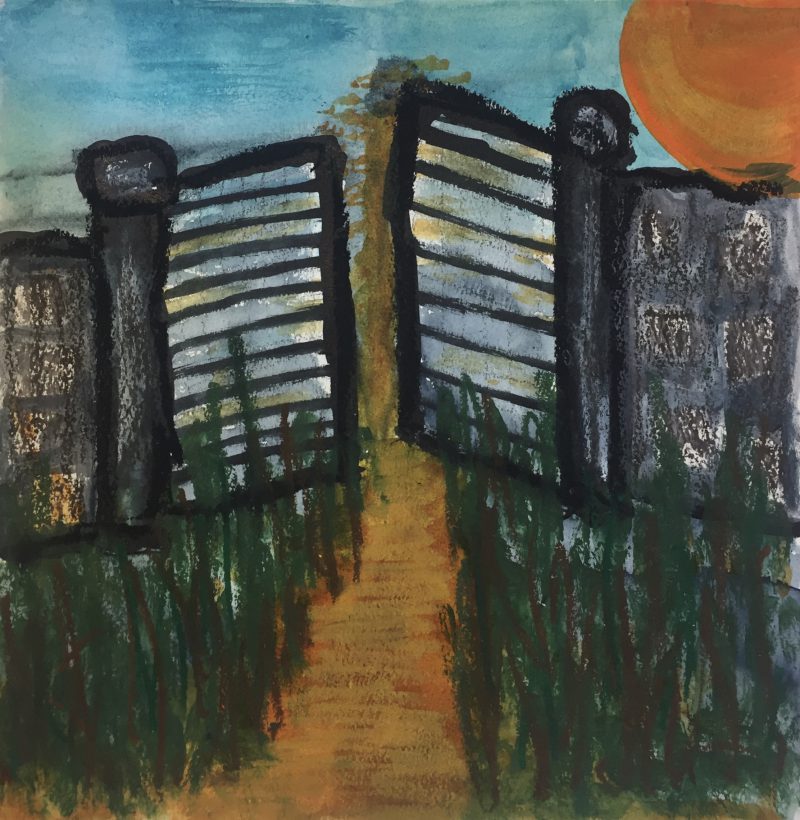 Doorways 02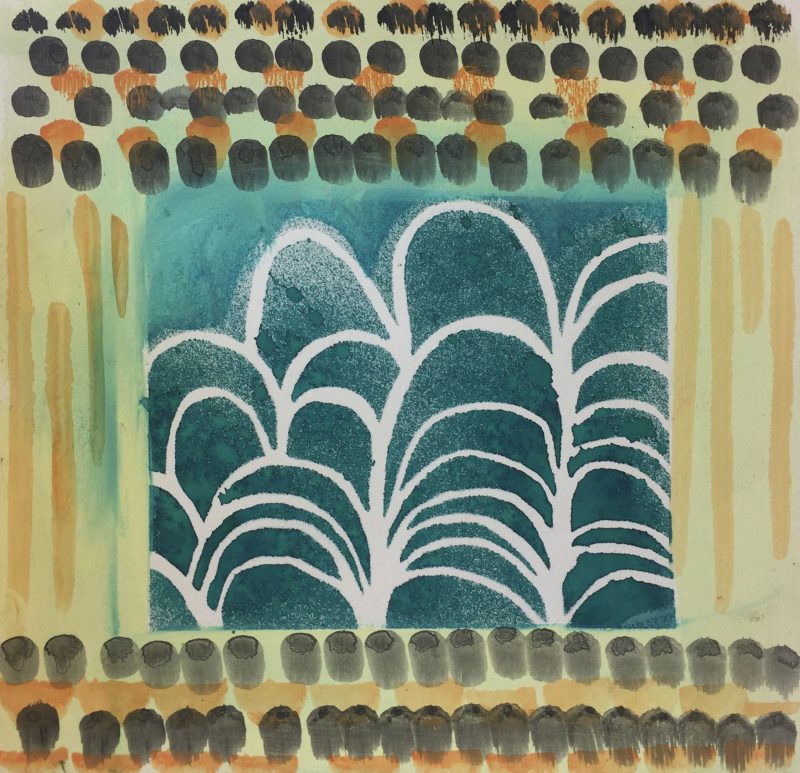 Doorways 03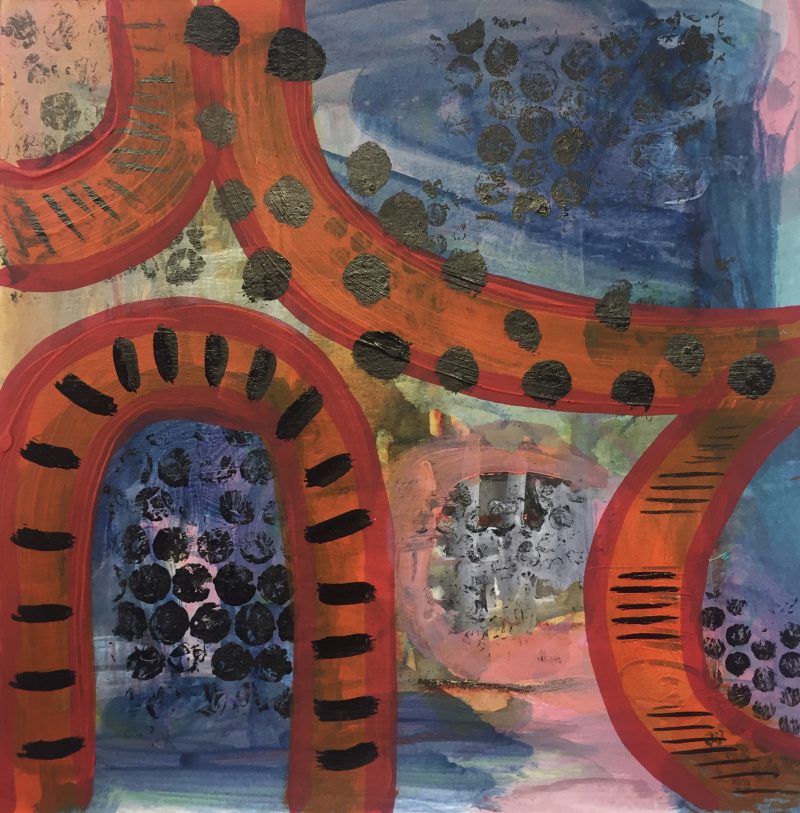 Doorways 04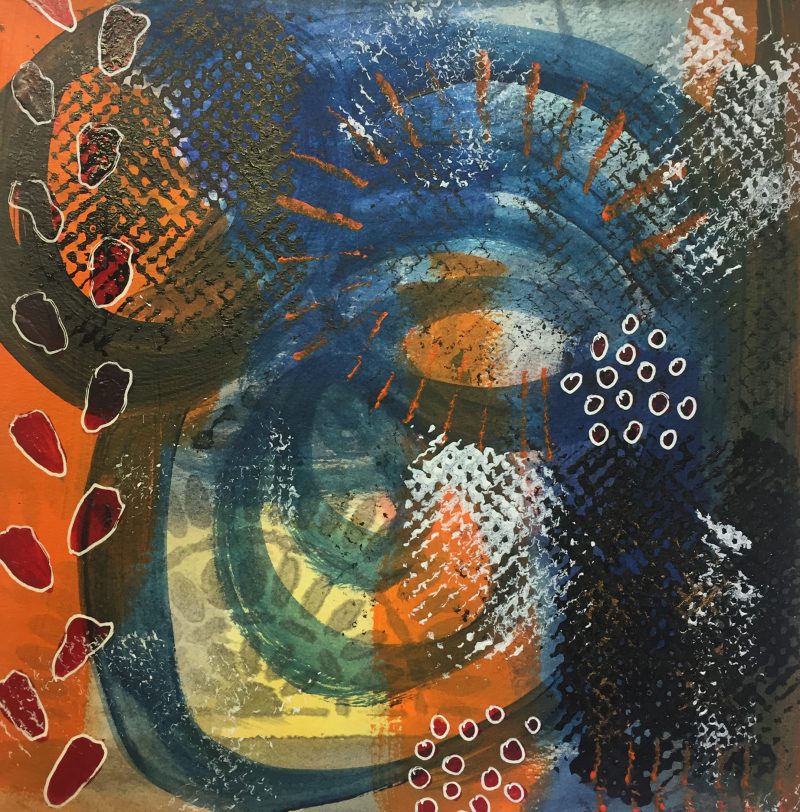 Doorways 05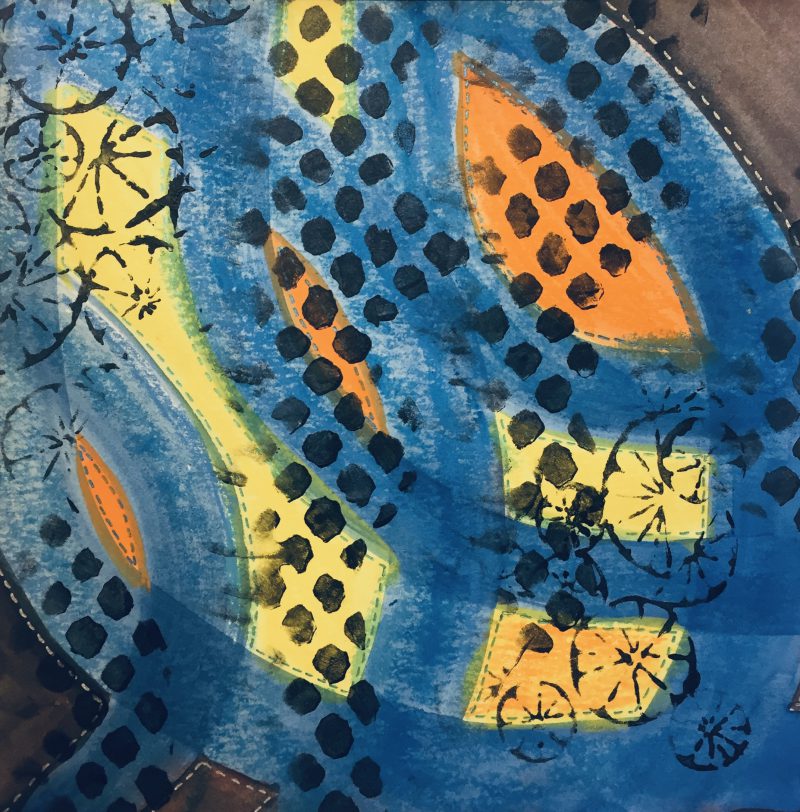 Doorways 06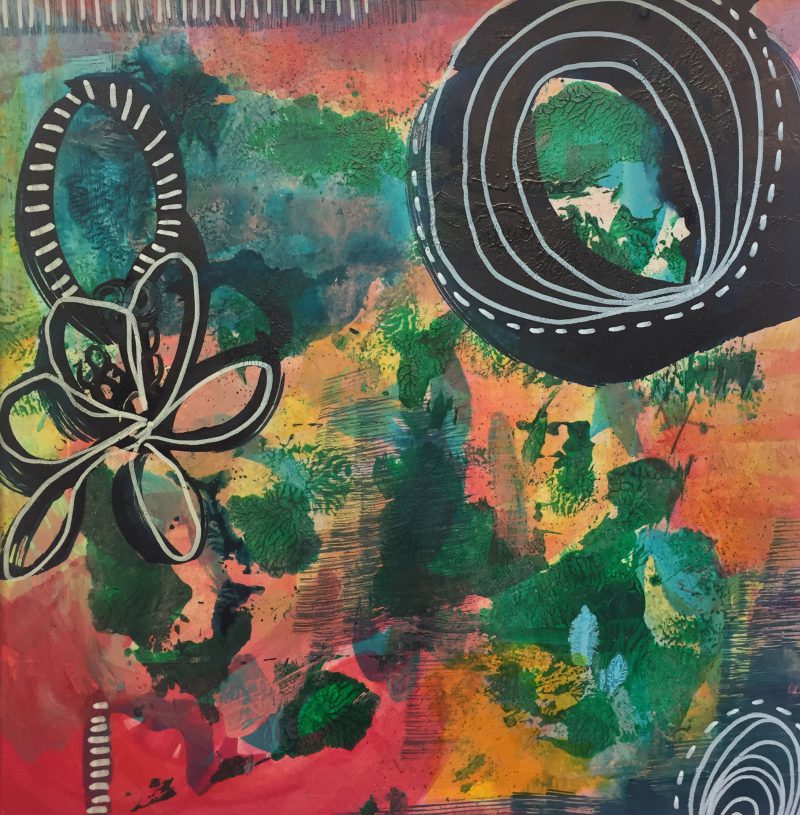 Doorways 07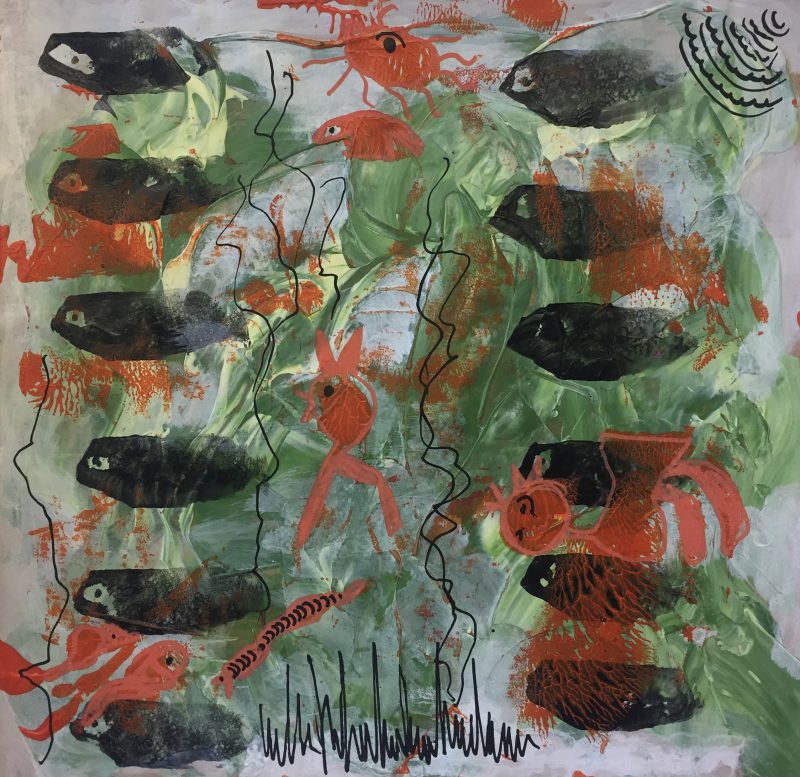 Figures 01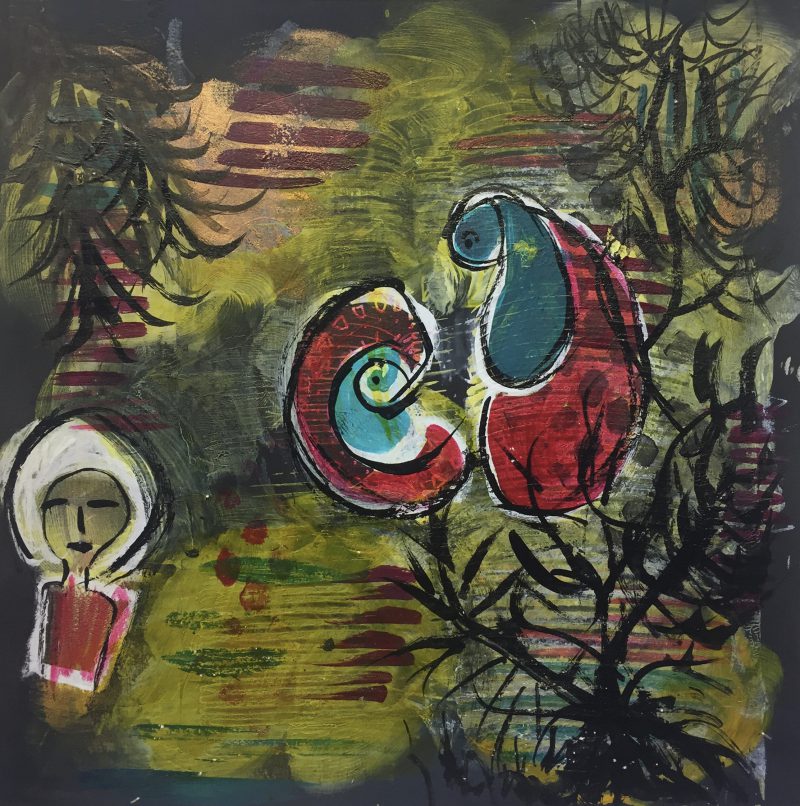 Figures 02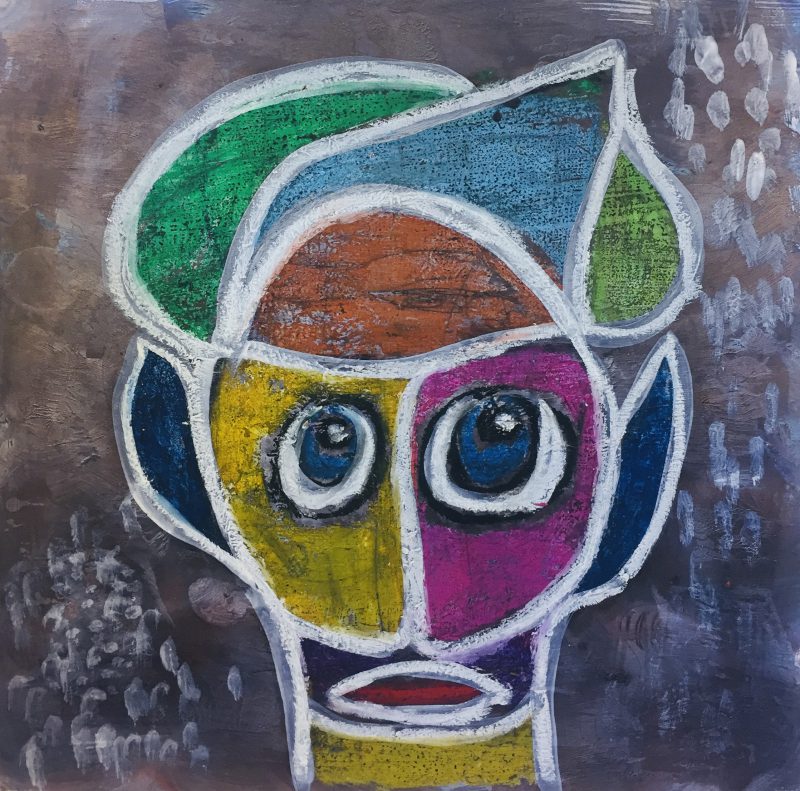 Figures 03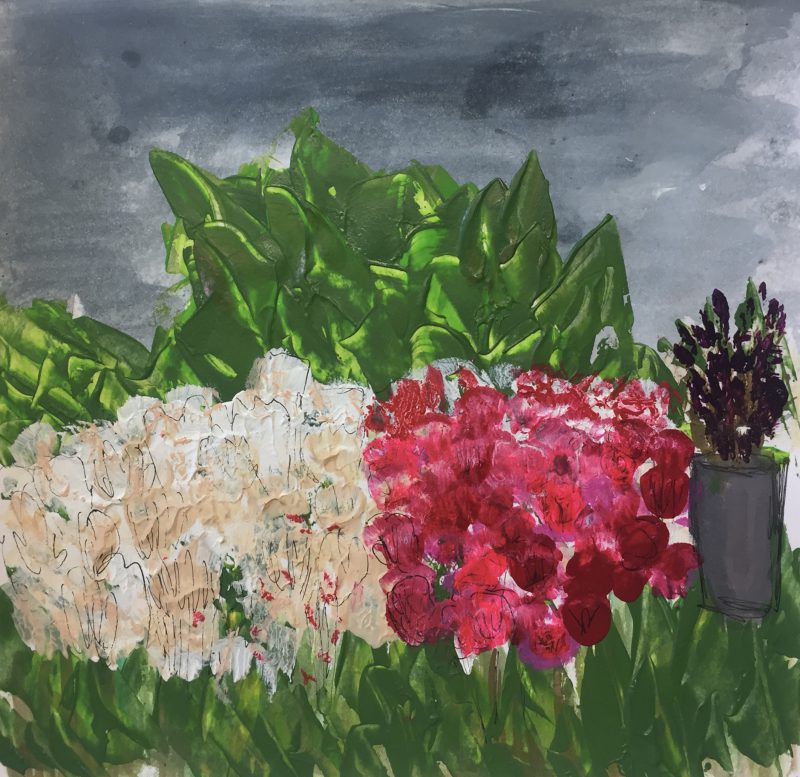 Flowers & Botanicals 06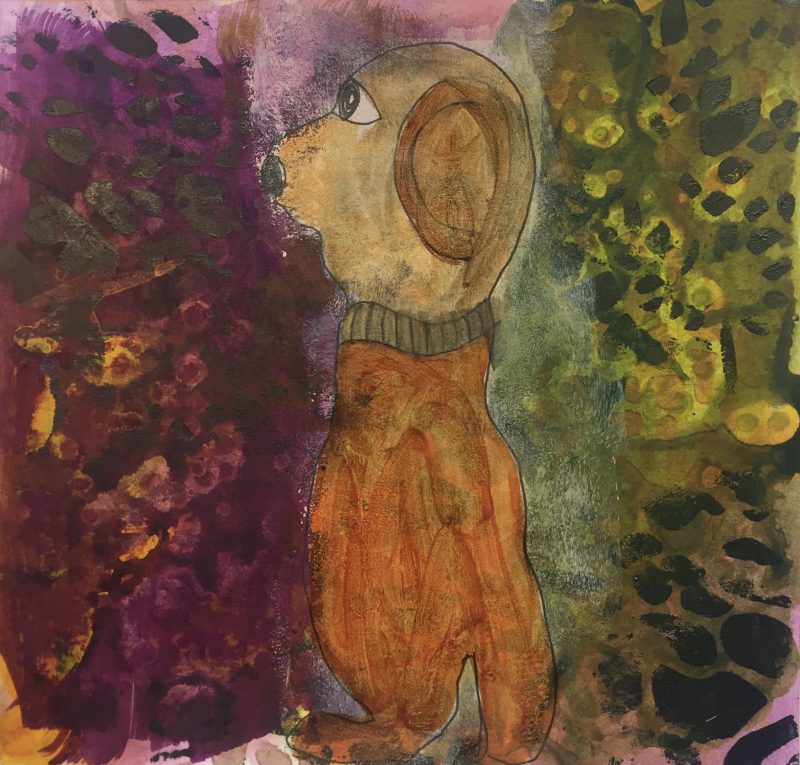 Figures 04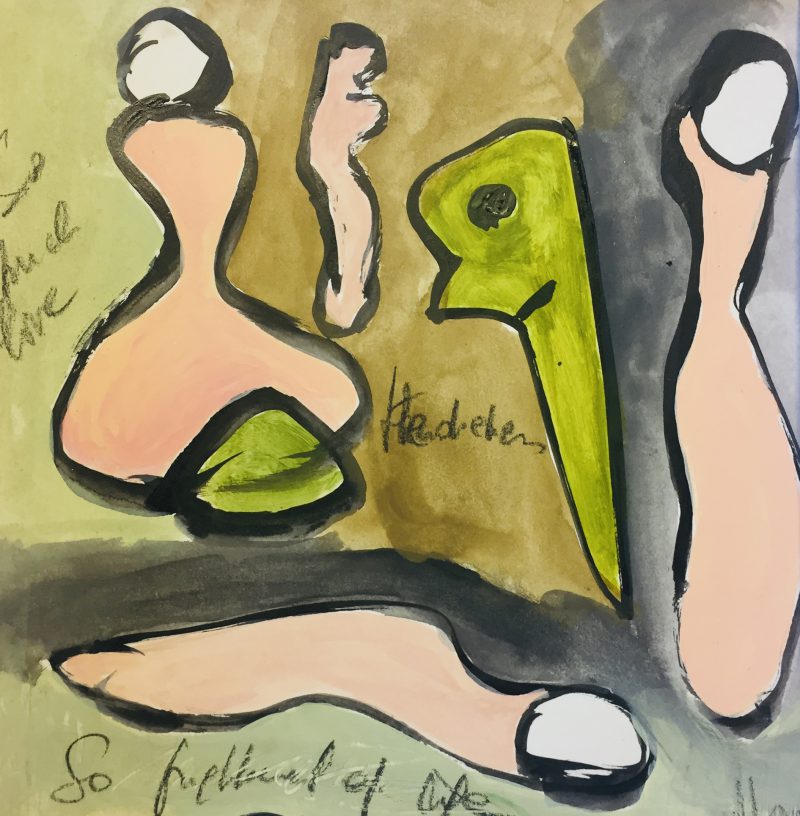 Figures 05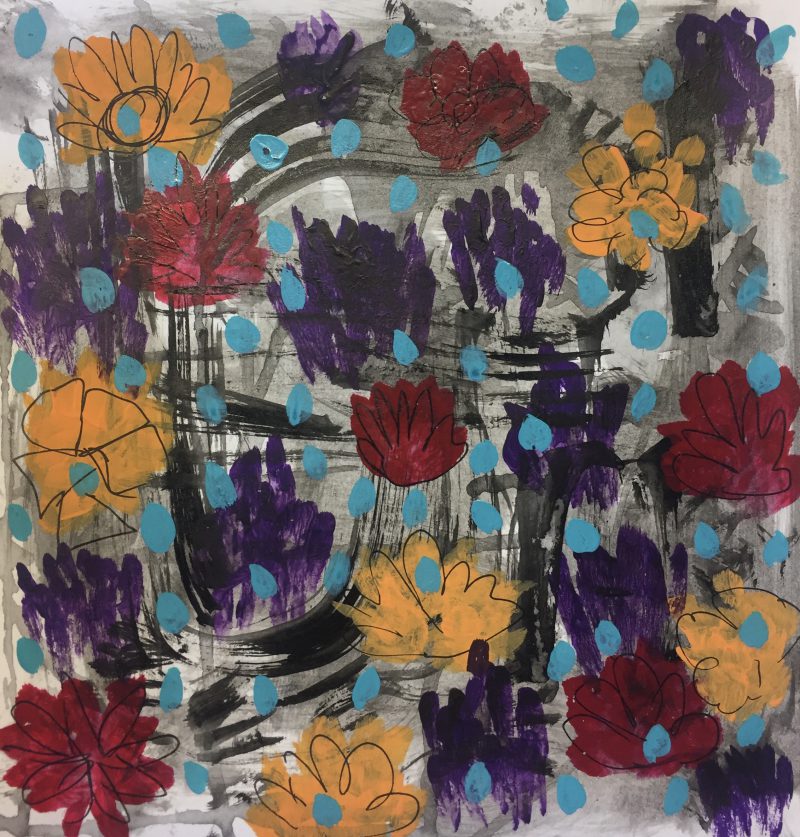 Flowers & Botanicals 05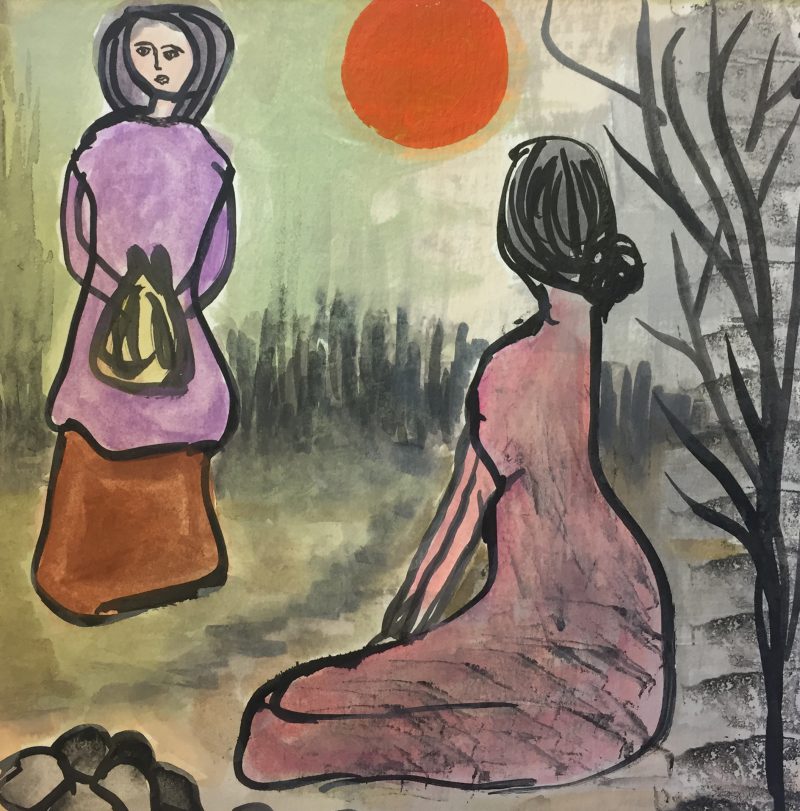 Figures 07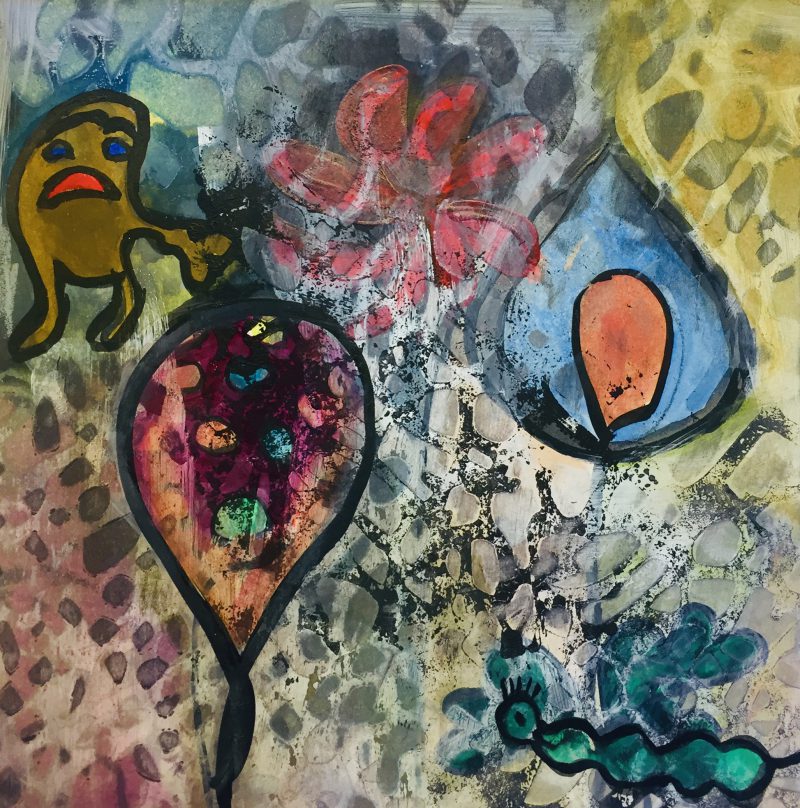 Figures 09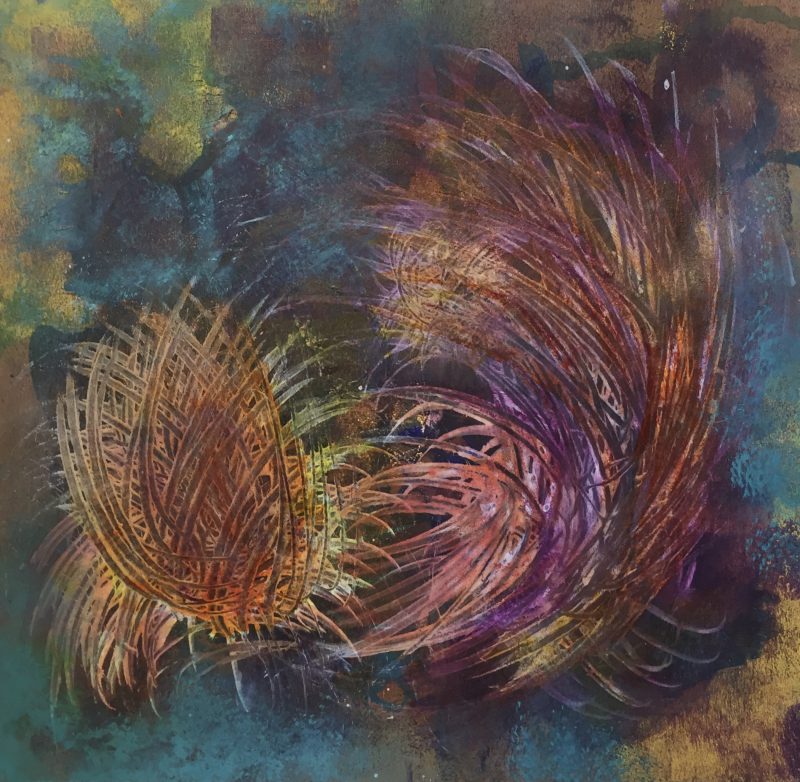 Flowers & Botanicals 02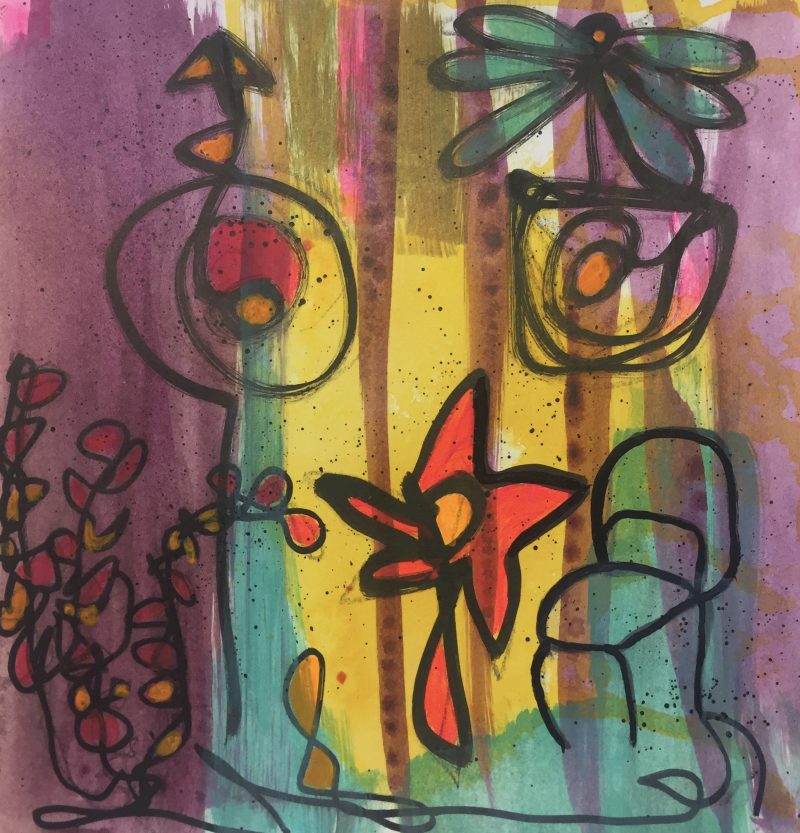 Flowers & Botanicals 03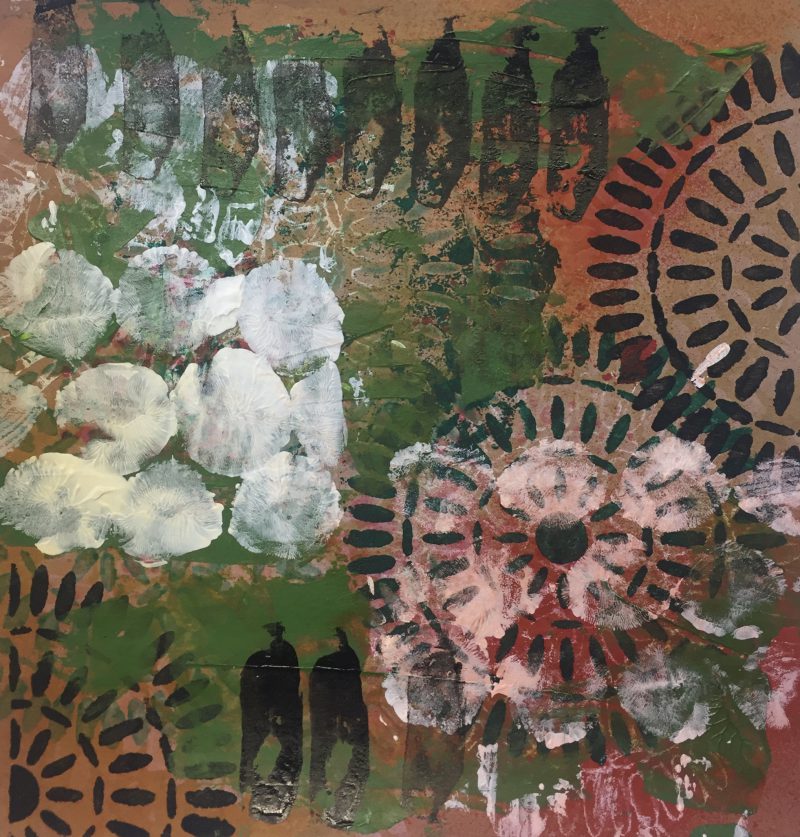 Flowers & Botanicals 04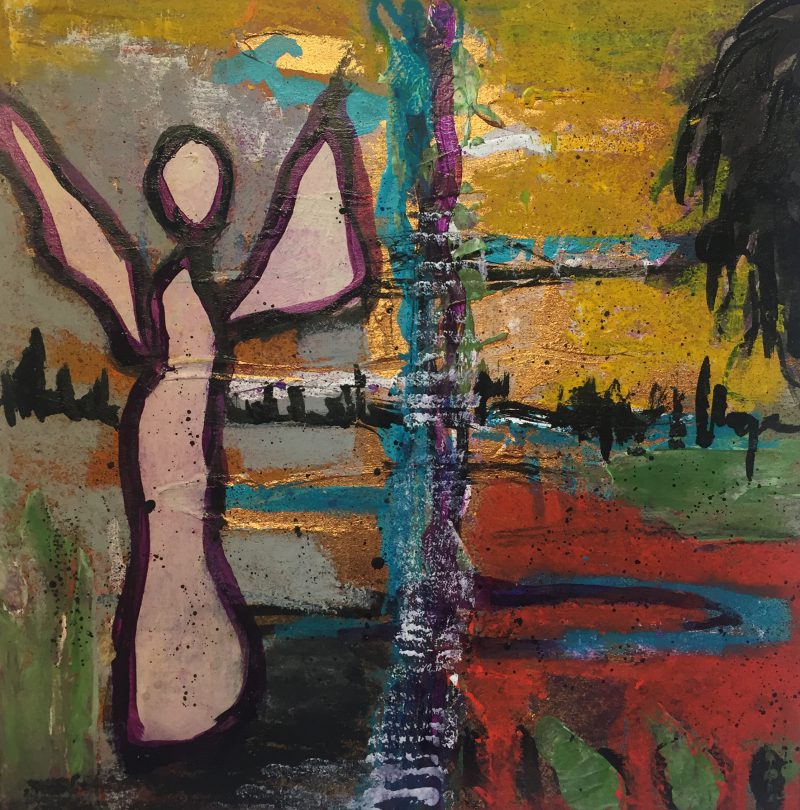 Figures 06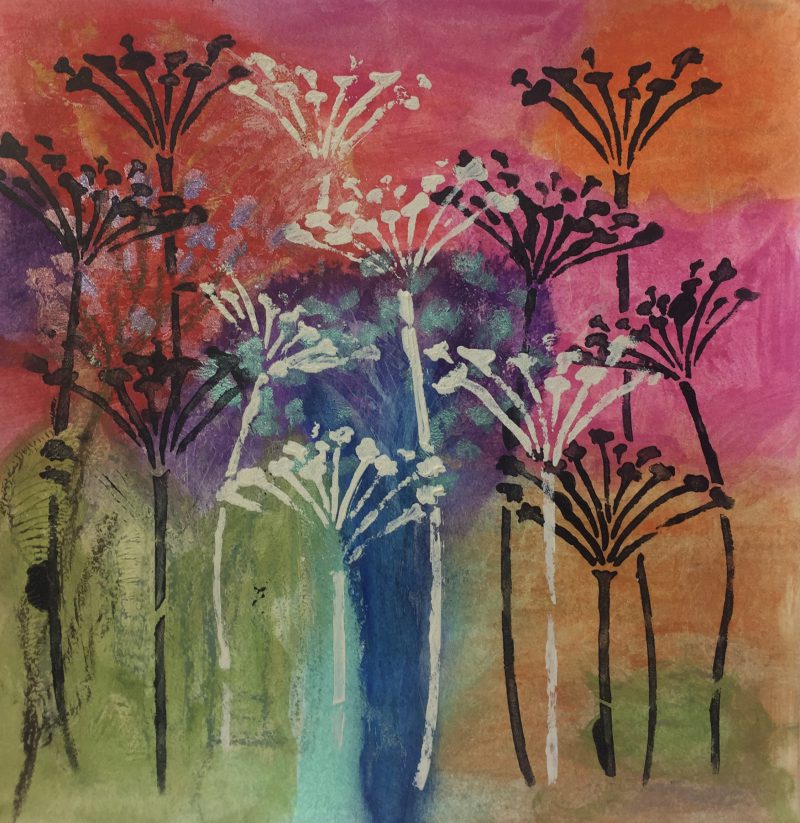 Flowers & Botanicals 07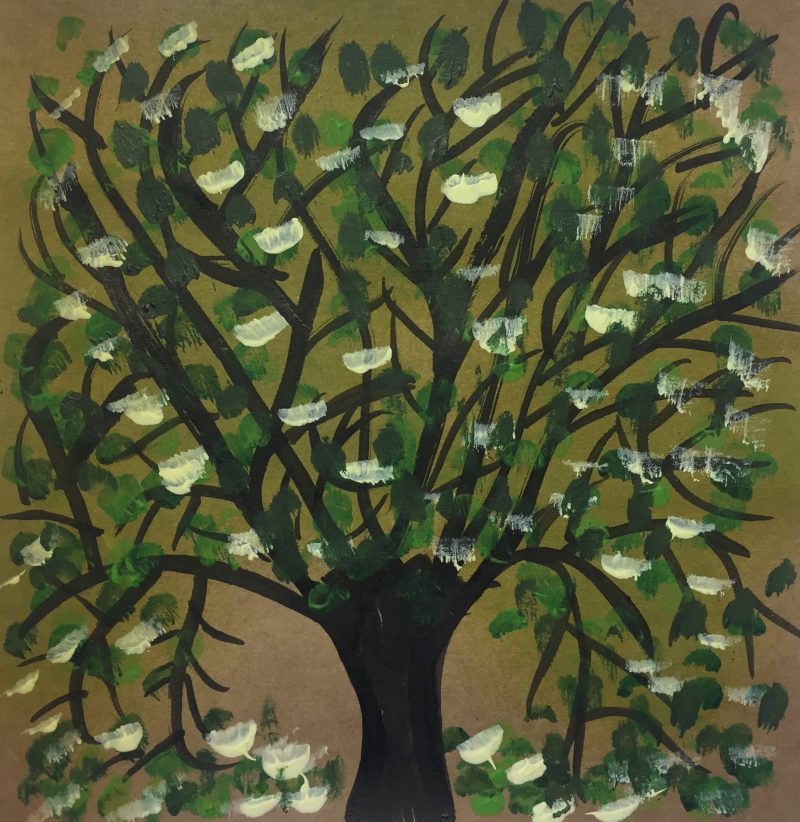 Flowers & Botanicals 08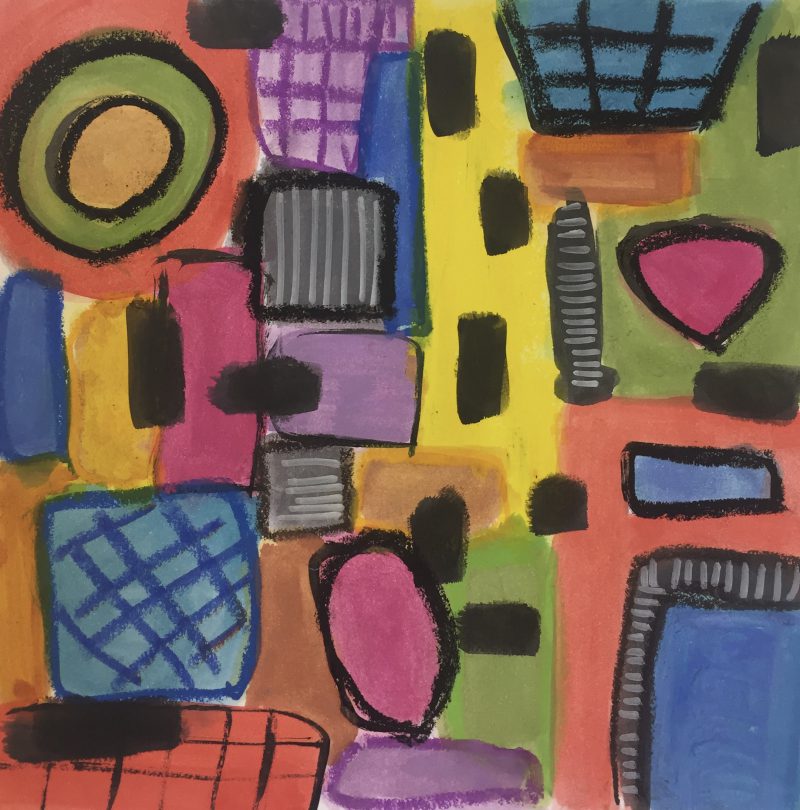 Geometric 01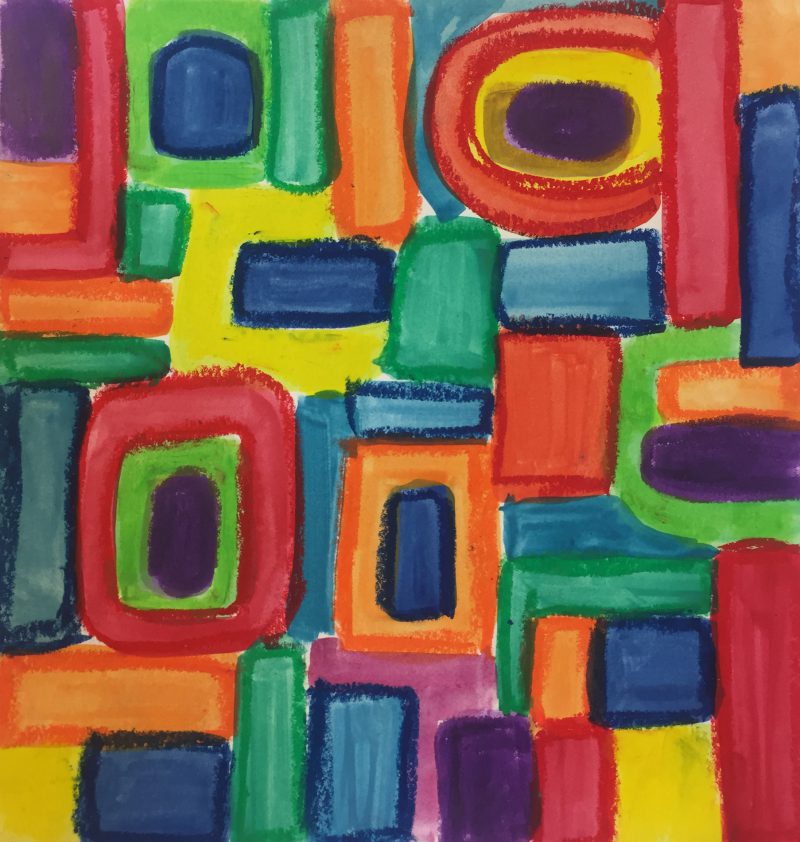 Geometric 02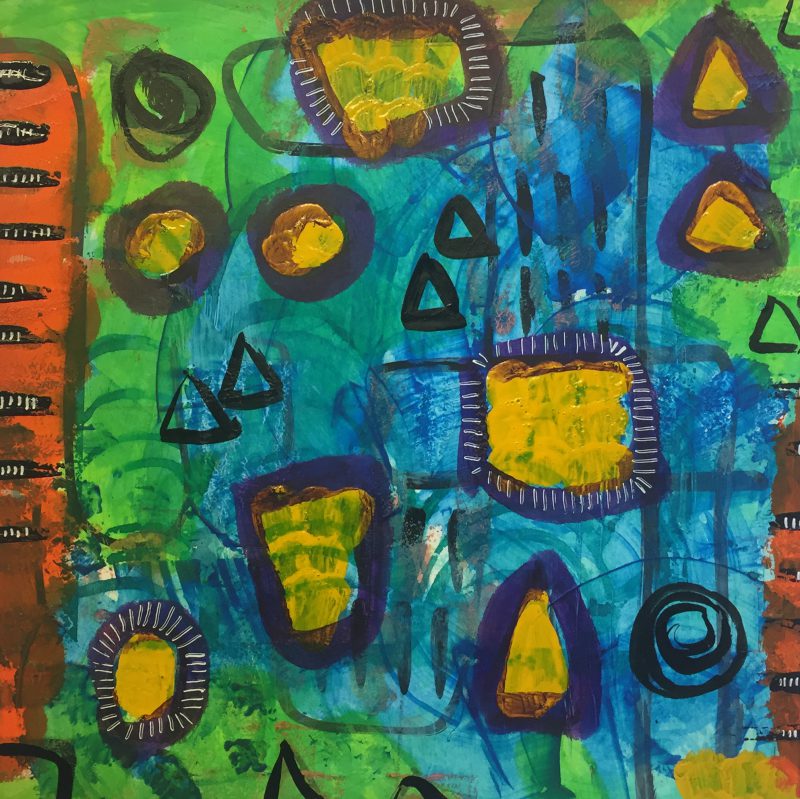 Geometric 03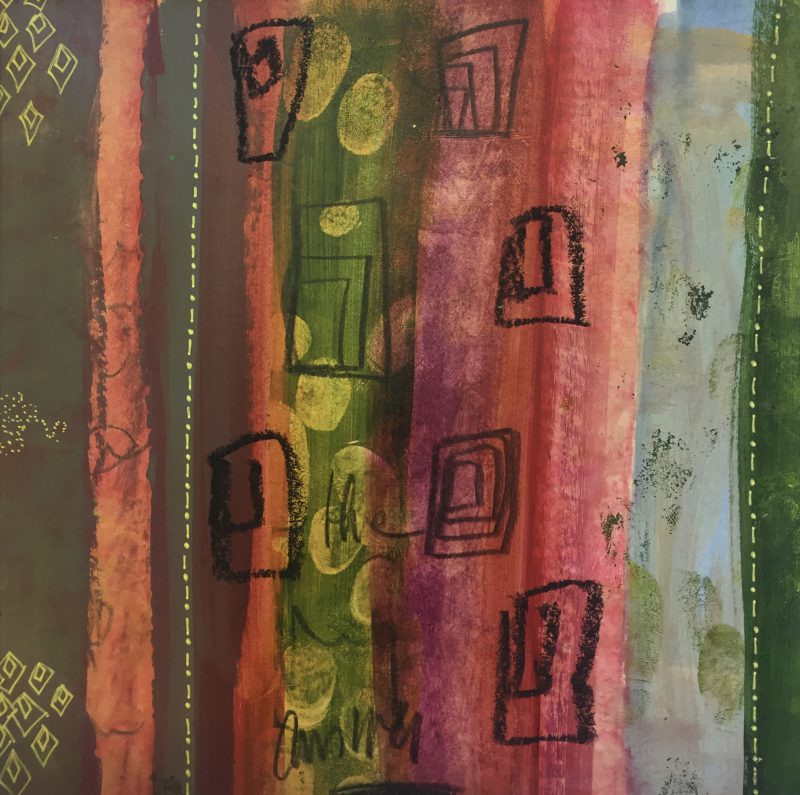 Geometric 04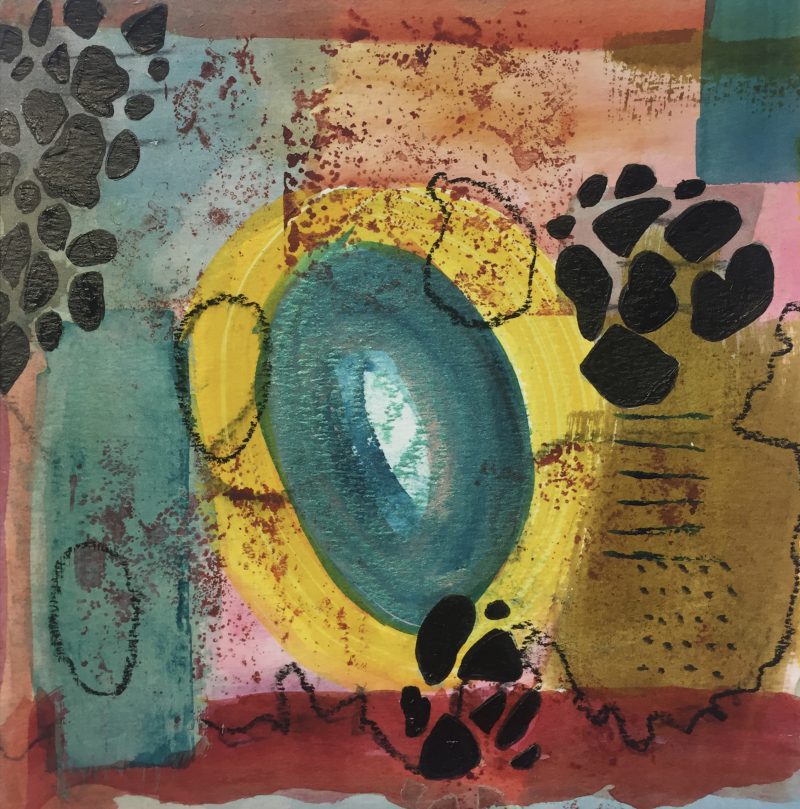 Pink & Orange 01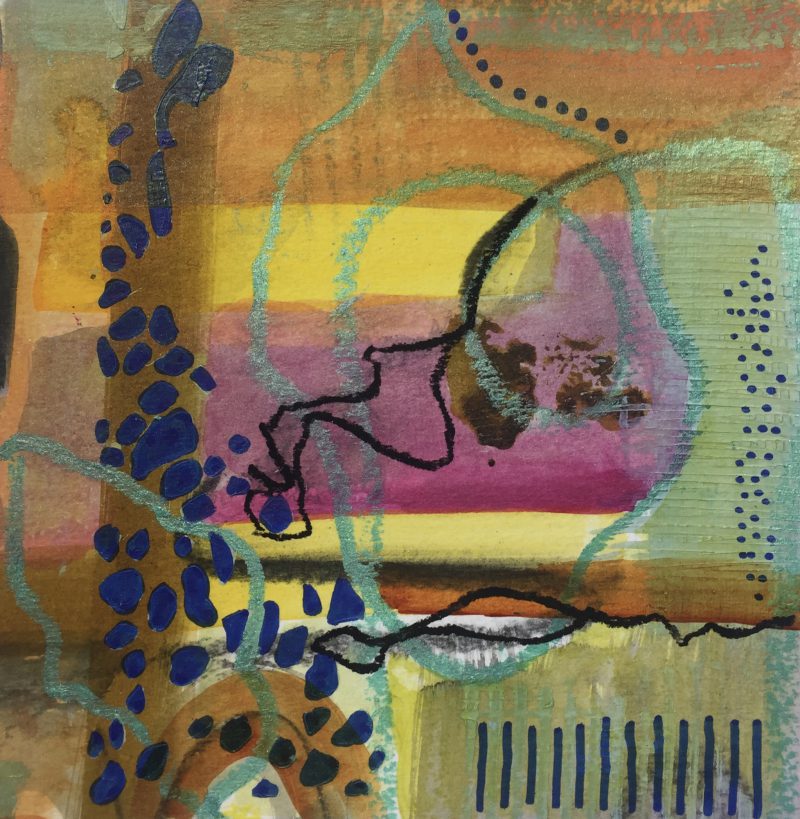 Pink & Orange 02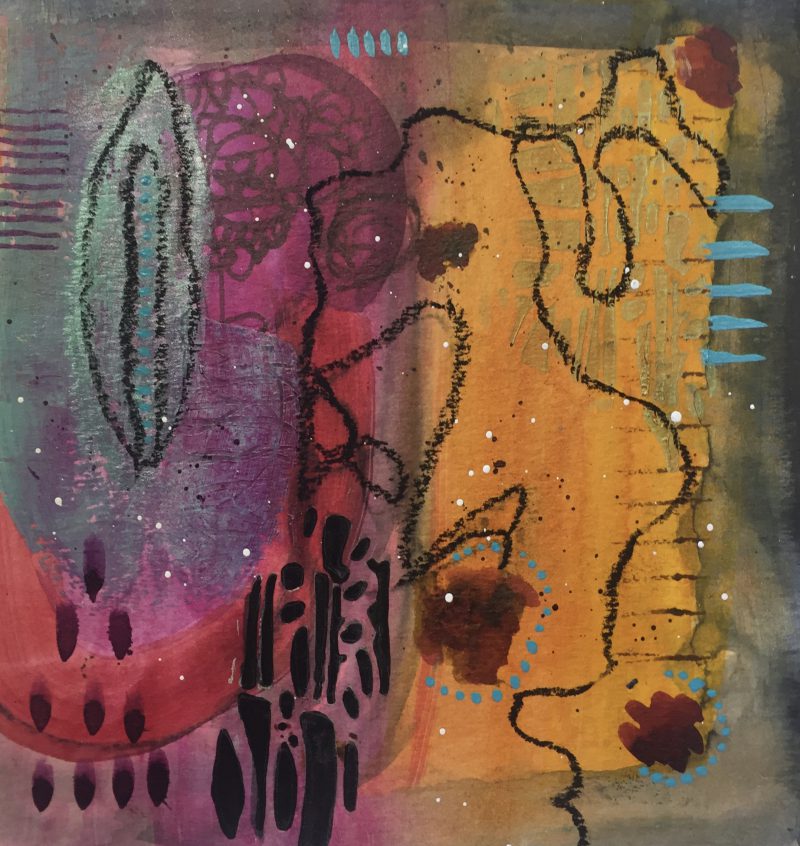 Pink & Orange 03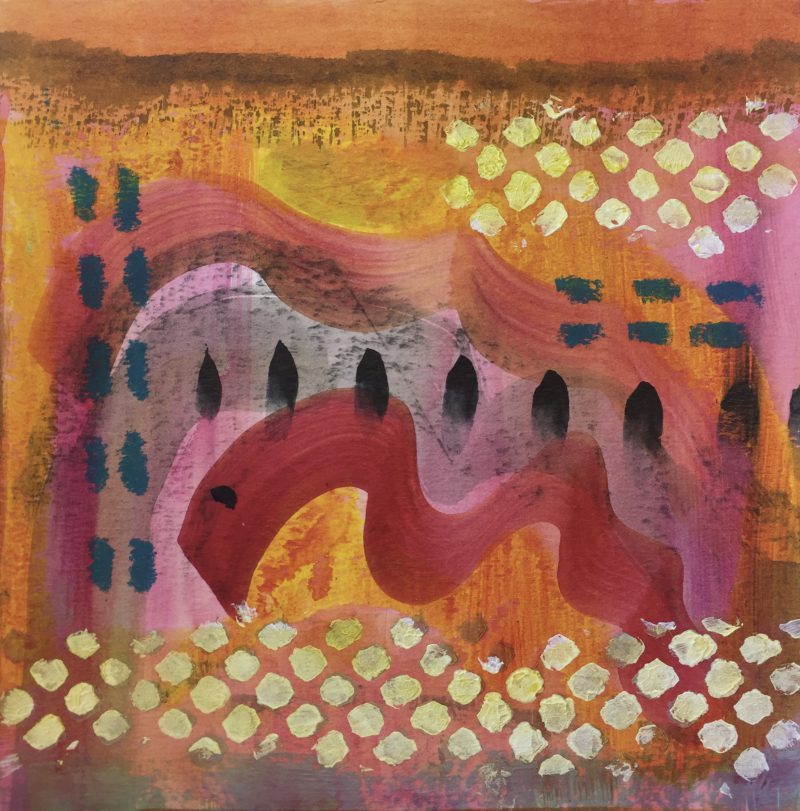 Pink & Orange 04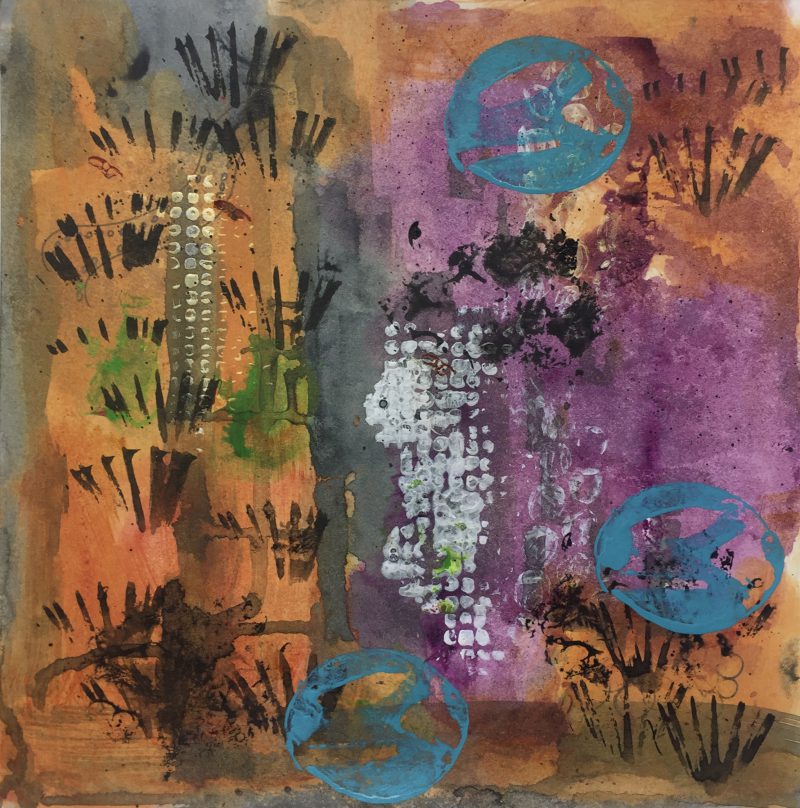 Pink & Orange 05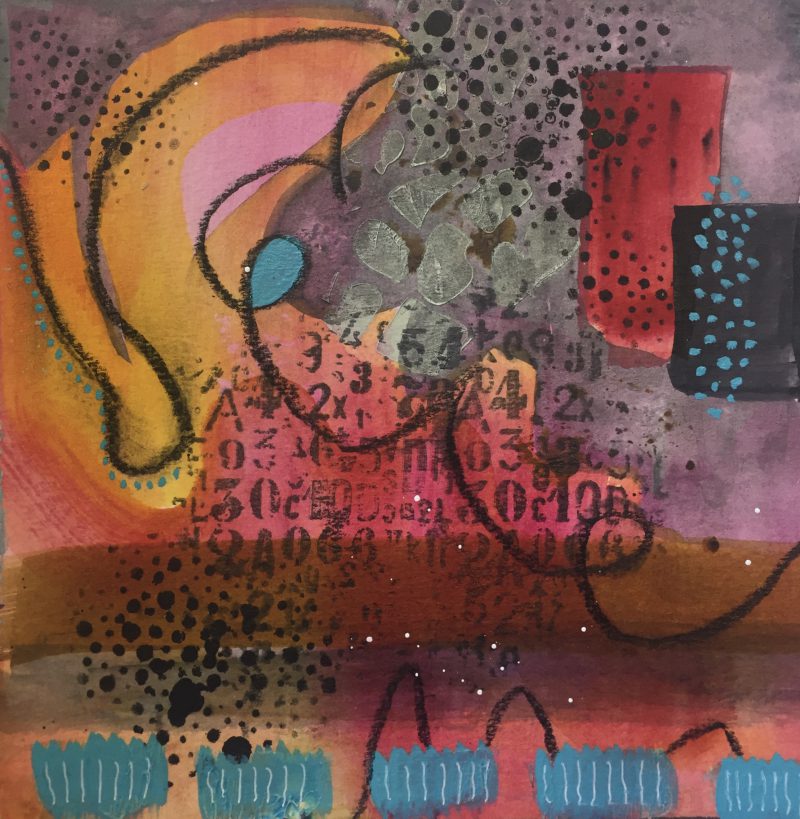 Pink & Orange 06
Pink & Orange 07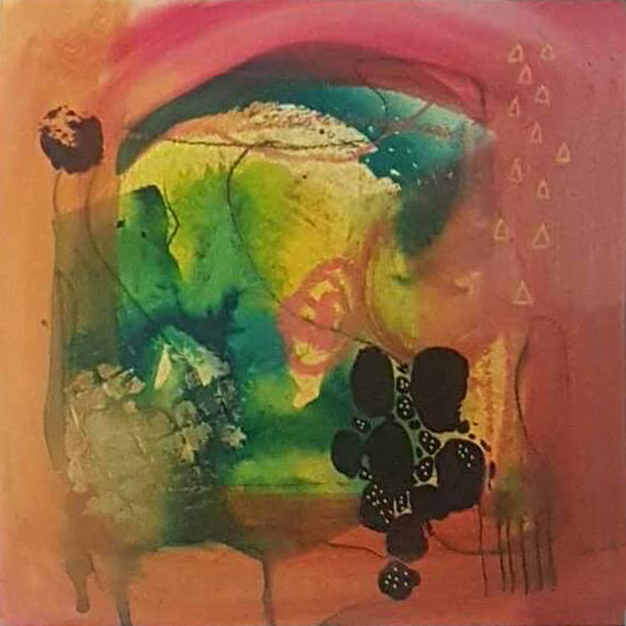 Pink & Orange 08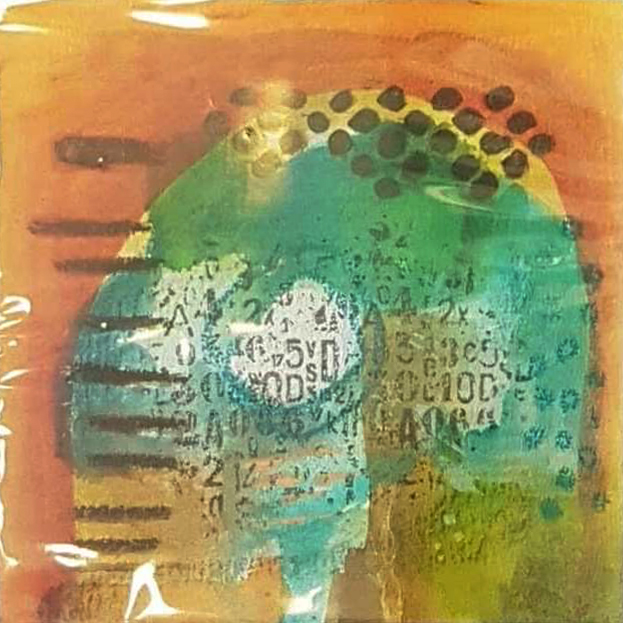 Teal Orange Words 01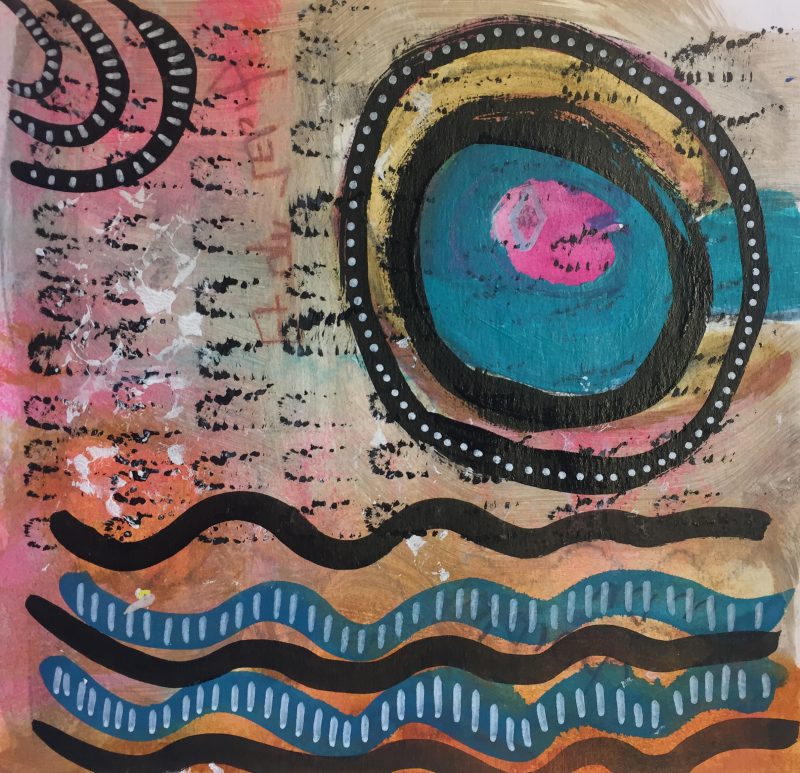 Seaview 01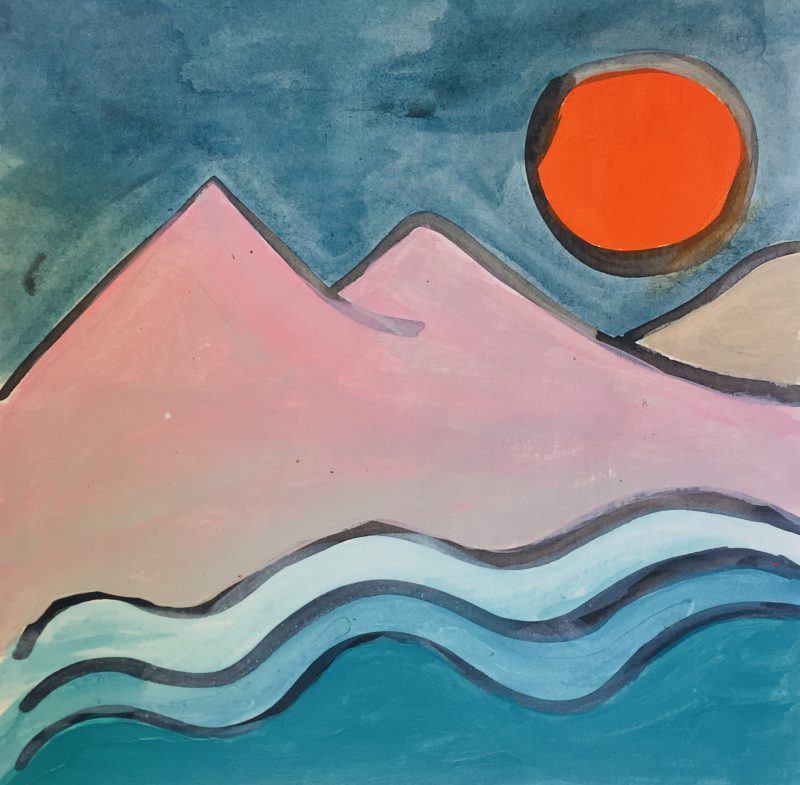 Seaview 02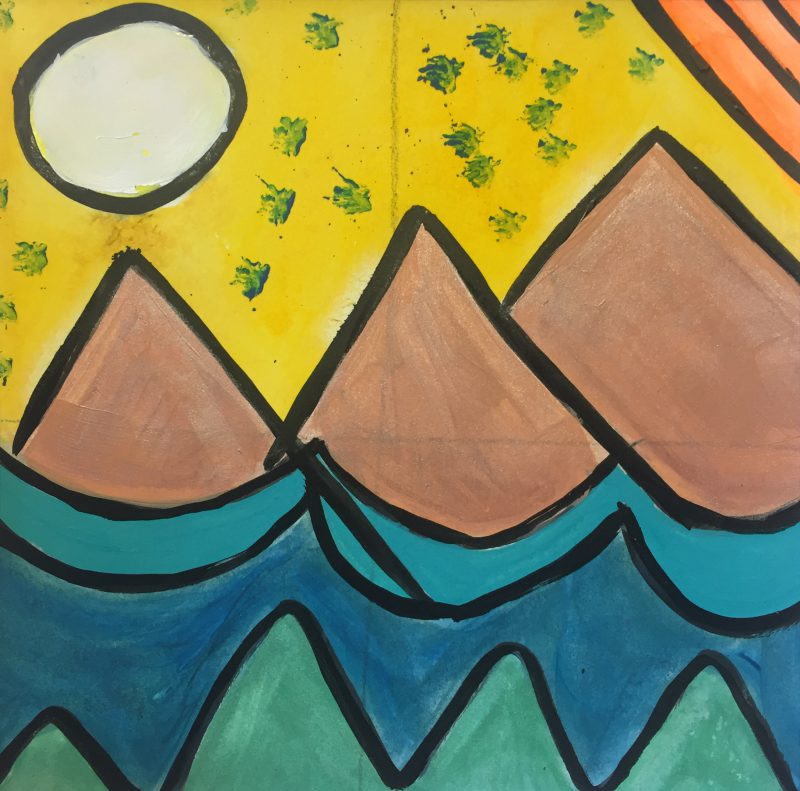 Seaview 03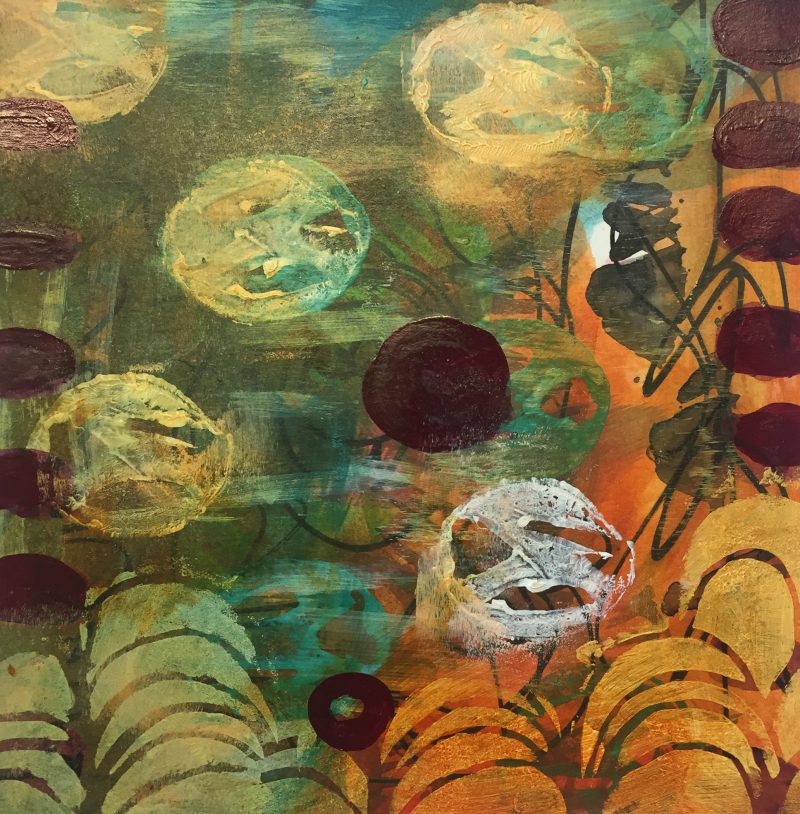 Trails & Paths 01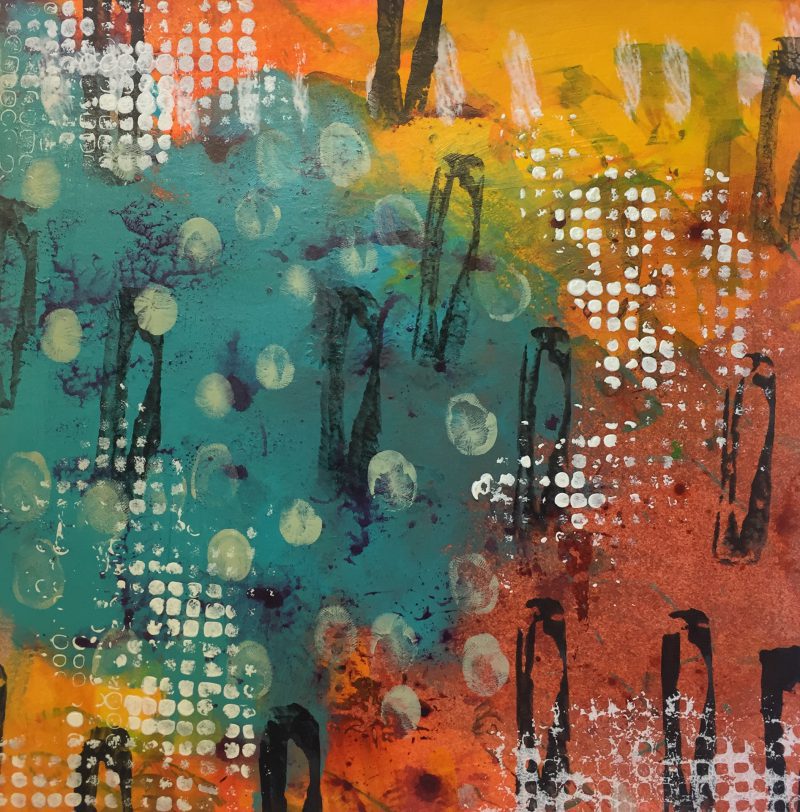 Trails & Paths 02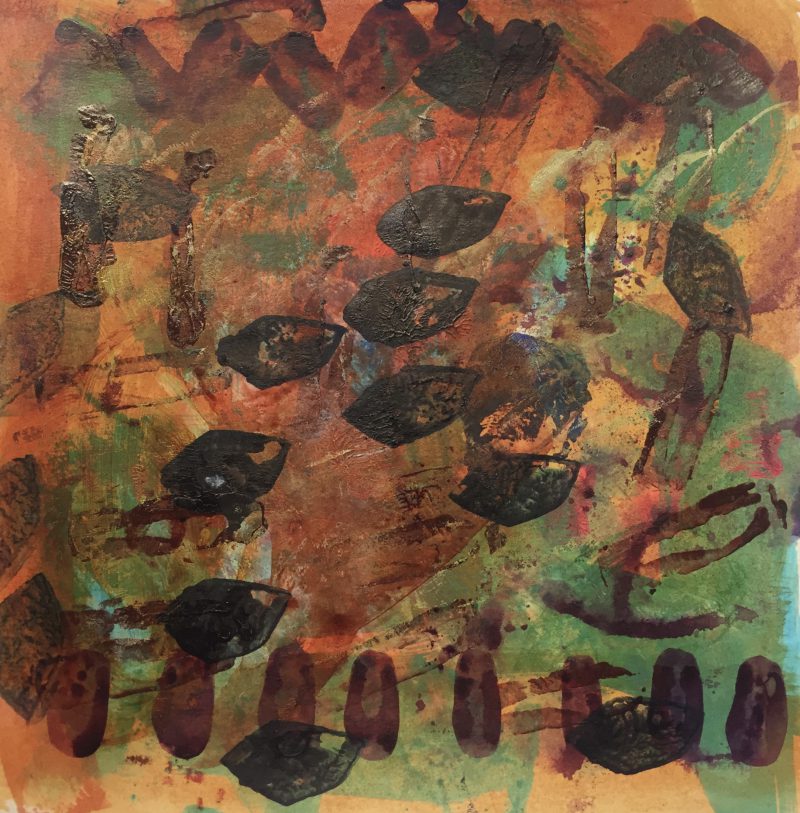 Trails & Paths 03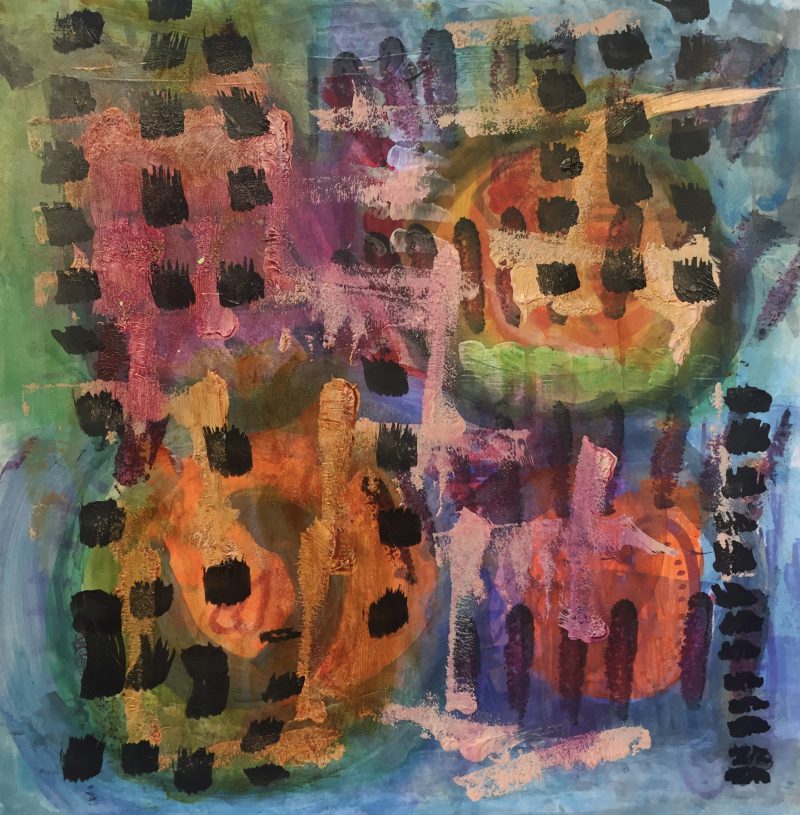 Trails & Paths 04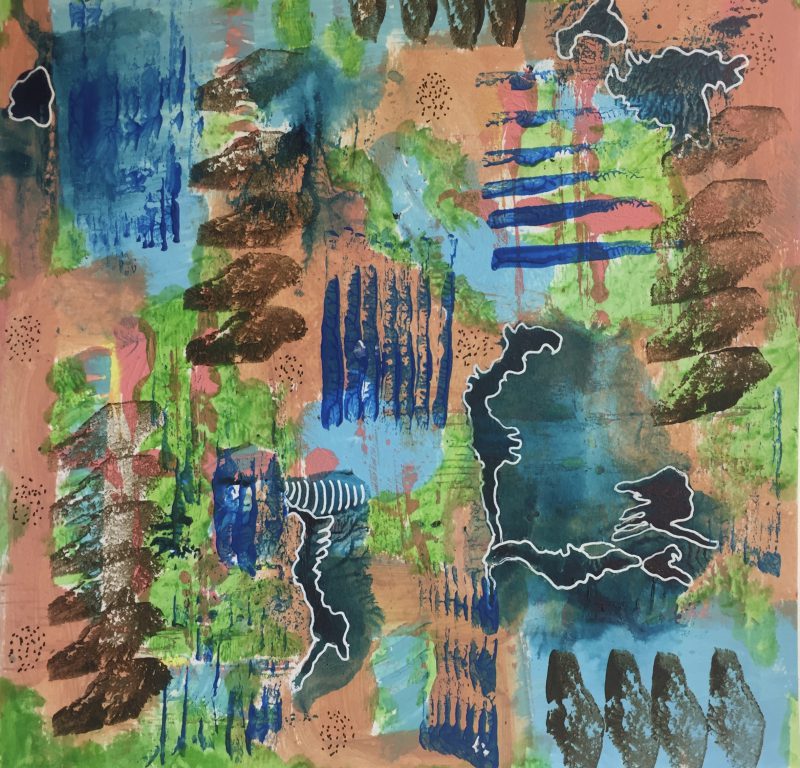 Trails & Paths 05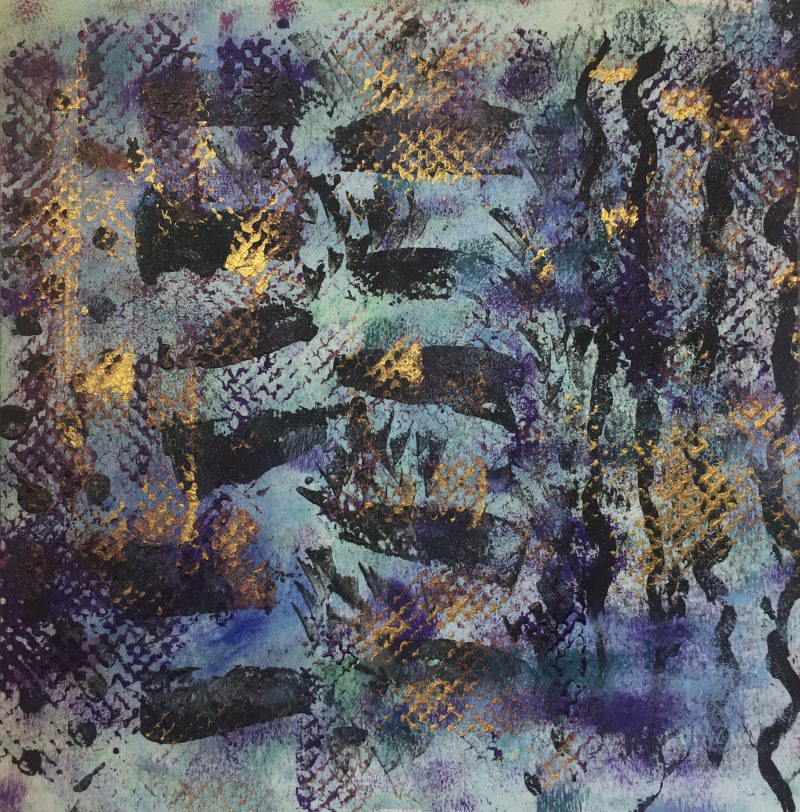 Trails & Paths 06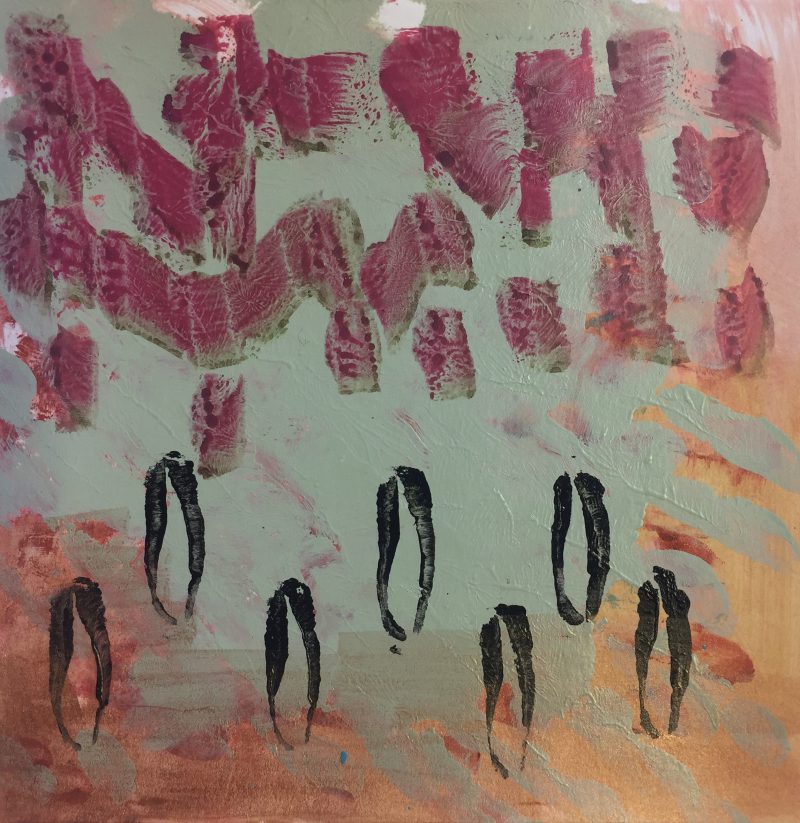 Trails & Paths 07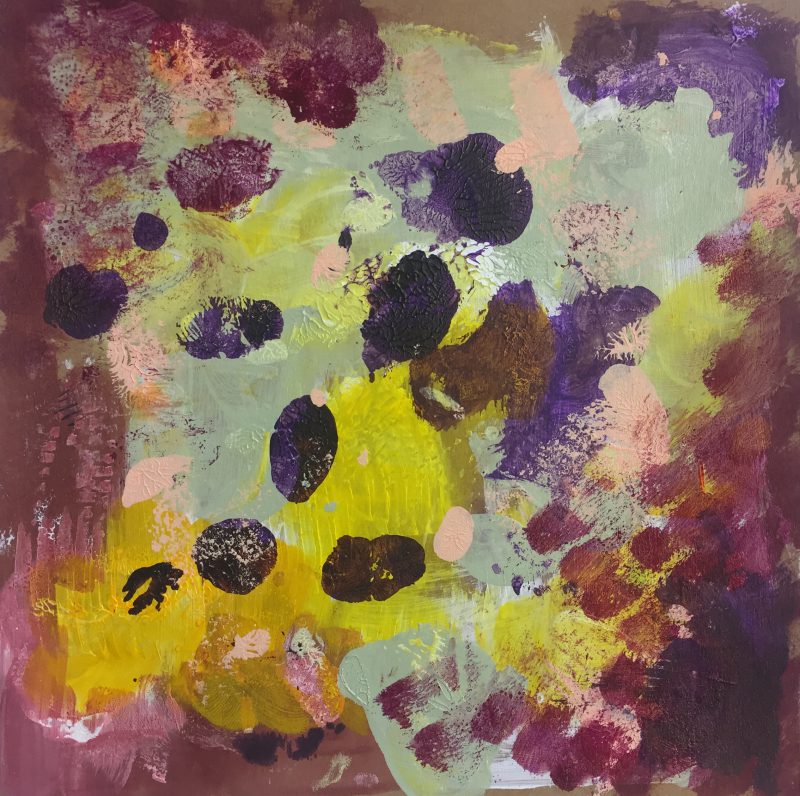 Trails & Paths 08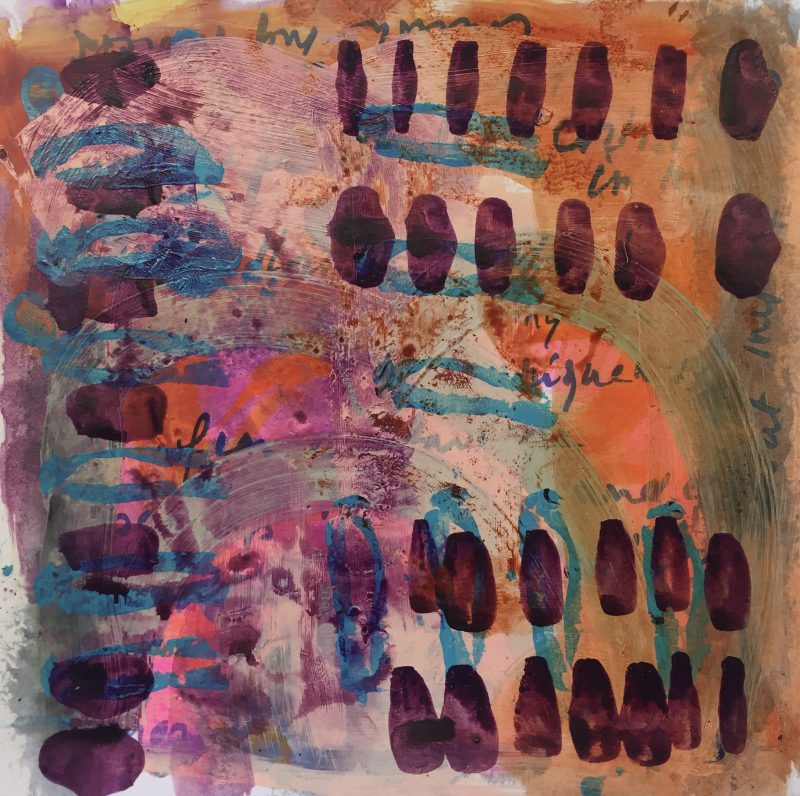 Trails & Paths 09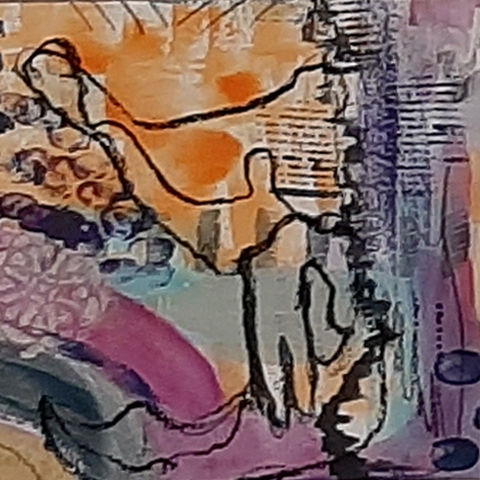 Movement 01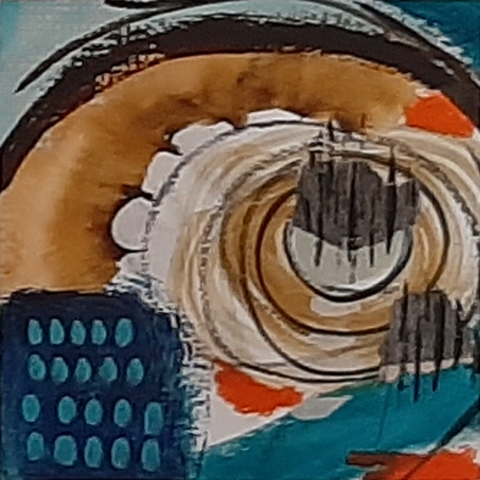 Movement 02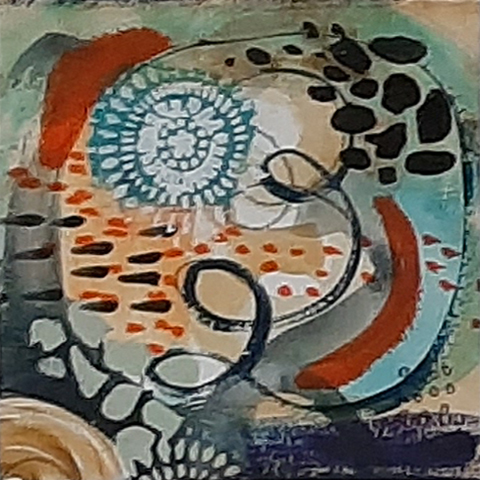 Movement 03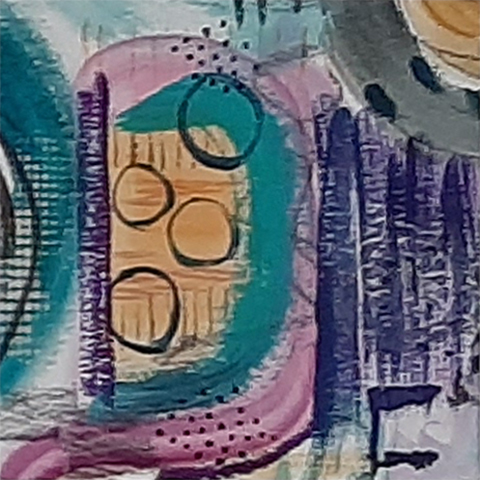 Movement 04